Calling All 2020 Campaign Volunteers: We Want to Talk to You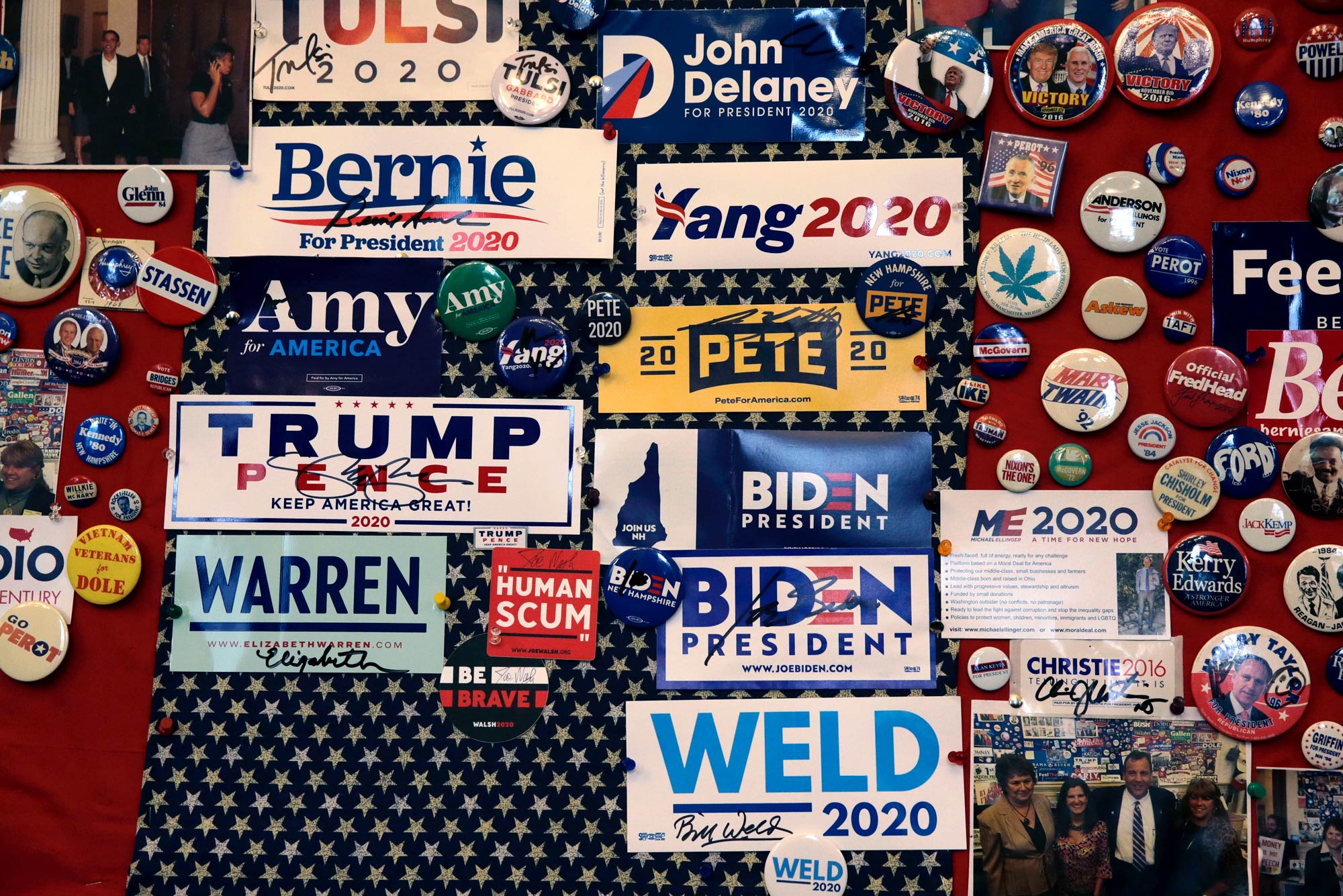 Student Life
Calling All 2020 Campaign Volunteers: We Want to Talk to You
BU Today would like to interview students stumping for  presidential candidates
BU students: are you sold on Sanders? Wild about Warren? Burning for Biden or Buttigieg? If you're volunteering for any of the 2020 presidential candidates, Democrat or Republican, in Massachusetts or New Hampshire before the Granite State's lead-off primary February 11, BU Today wants to hear from you.
For every presidential election, candidates trumpet that it will determine the soul of the nation, but 2020 actually fits the bill. President Trump has upended notions of how a president should speak, behave—and tweet—pushing a populism that critics call bigoted and cruel, but supporters see as an overdue challenge to political correctness and discomfiting cultural change.

If you've signed on with a campaign, we'd like to interview you.
What excites you about your candidate? What are you doing for his/her campaign? How do you juggle political participation with studies and the rest of life? If you have time to answer just a few questions like these, email Rich Barlow at barlowr@bu.edu with your name, BU school and graduation year, contact info, and your candidate.