Alum Endows Scholarship, Professorship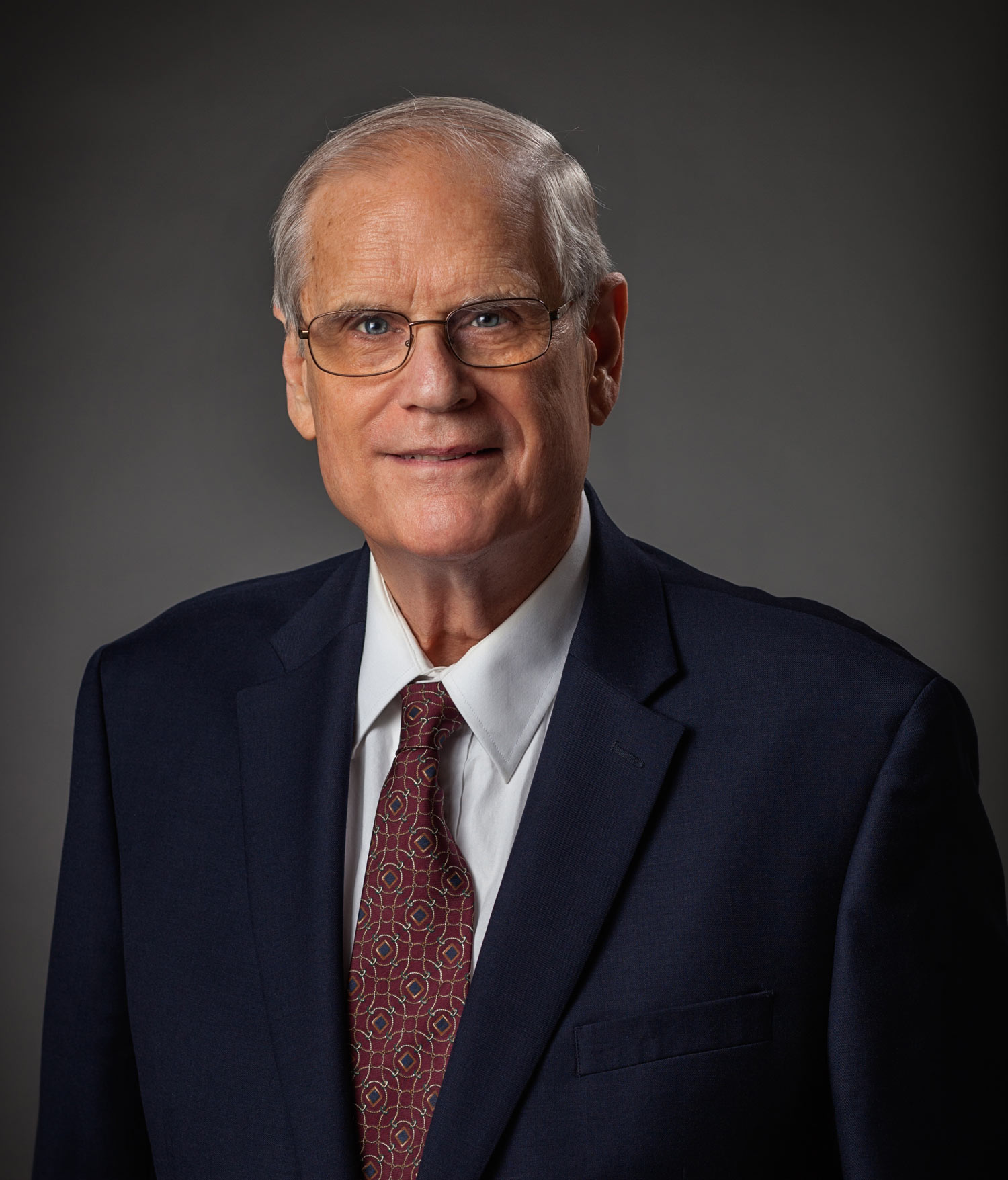 University News
Alum Endows Scholarship, Professorship
Gifts invest in CAS and Questrom 
To say that Philip Van Horn Gerdine and his late wife, Marjorie Wells Gerdine, have a connection to BU is an understatement. Between them, they've earned seven degrees at the University.
Now Philip Gerdine (GRS'61,'64, Questrom'71) has established two endowments, one at the College of Arts & Sciences and the other at Questrom School of Business. His priority was to honor Marjorie Gerdine (CAS'51, Wheelock'58, GRS'59,'67), her ties to the University, and her career as a child psychologist, including her work as a Metropolitan College lecturer. He is giving $1 million to endow the Marjorie Wells Gerdine Scholarship, to be awarded with a preference for CAS undergraduates majoring in psychology.
"This scholarship is a wonderful tribute to Marjorie's extensive career as a clinical psychologist and an educator," says Stan Sclaroff, dean of the College and Graduate School of Arts & Sciences. "Her energy and dedication to improving the psychological welfare of children and adolescents is an inspiration for generations of students to come."
Like his wife, Philip Gerdine earned BU degrees in psychology and clinical psychology. He then pursued a business career, at companies including Boston Consulting Group, General Electric, and Siemens.
Gerdine's second gift to BU is a transformative investment in global business education at Questrom. This investment is twofold: $1.5 million will endow the Philip Van Horn Gerdine Professorship of the Practice in Global Business, which will bring expert practitioners to Questrom, and a gift of $500,000 will endow the Gerdine Fellowship in Global Experience, which will support graduate students' participation in Questrom's global experience programs.
"Phil's gifts will enable generations of our students to develop real expertise in global management," says Susan Fournier, Allen Questrom Professor and dean of Questrom. "We could not be more grateful for his foresight and generosity."