A Sports Pioneer and BU Hall of Famer Dies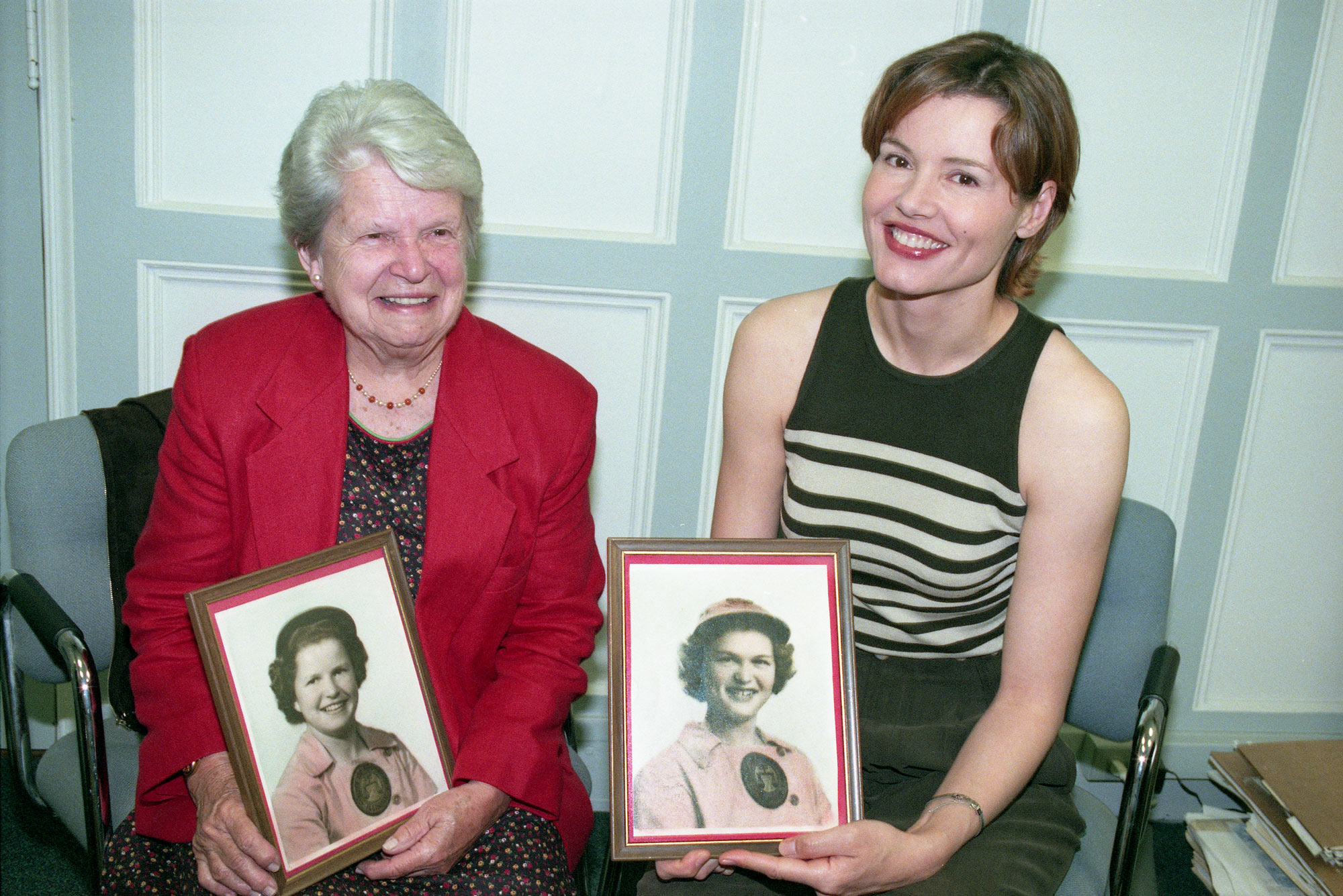 Obituaries
A Sports Pioneer and BU Hall of Famer Dies
Alum Mary Pratt was a pitcher on a professional women's baseball team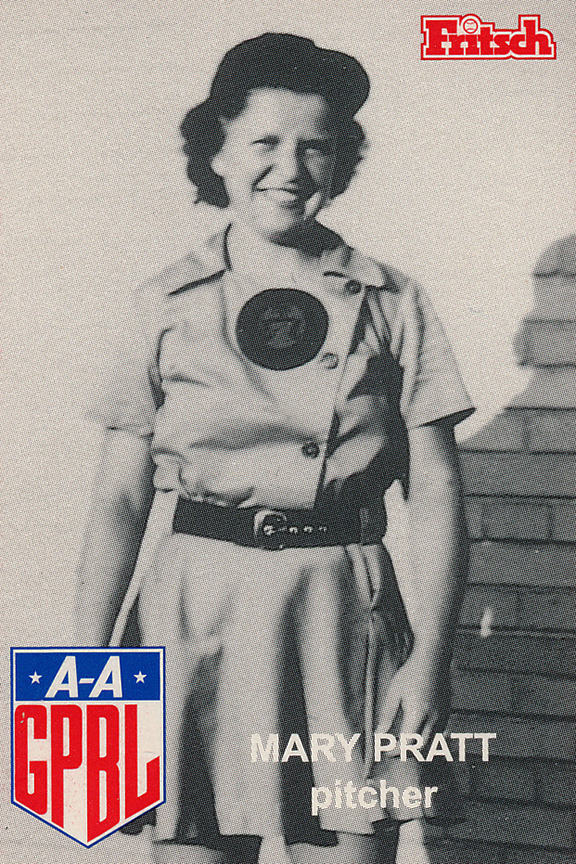 During her collegiate career, Mary Pratt made every team she tried out for, competing in basketball, softball, fistball, volleyball, lacrosse, field hockey, sailing, tennis, and archery. She went on to become an advocate for women in sports.
But those achievements aren't the only things that made her a legend. Pratt (Sargent'40) was an original member of the Rockford Peaches, a team in the All-American Girls Professional Baseball League during World War II. The league was featured in the 1992 hit film A League of Their Own, starring Geena Davis (CFA'79, Hon.'99).
Pratt, a BU Athletic Hall of Famer, died on May 6, 2020. She was 101.
"A pioneer and matriarch of BU Athletics has passed away," says Drew Marrochello, director of Athletics. "Mary simply never settled, and we are all better for it. I cherish the interactions I had with her, as they were priceless. Our University will remember her energy and passion, which will live on forever."
Born in Bridgeport, Conn., in 1918, Pratt moved to Quincy, Mass., in 1932 and earned a degree in physical education from Boston University. In the summers of 1939 and 1940, she pitched for the Boston Olympets, a softball team organized by Boston Celtics founder Walter Brown that competed inside Boston Garden. Off the diamond, she competed with the Boston Lacrosse Association. The opportunities led to her joining the baseball league; she pitched for both the Peaches and Kenosha Comets from 1943 to 1947.
After her professional athletic career ended, she remained devoted to sports, as a teacher, a mentor, and an advocate. She taught for more than 40 years in Quincy and nearby Braintree. She was an associate professor and a coach at Salem State College from 1965 to 1968.
In 1986, Pratt cofounded New Agenda-Northeast, which helps create more athletic opportunities for women. She later donated many of her mementos to the National Baseball Hall of Fame for the unveiling of the Women in Baseball exhibit in 1988.
Pratt stayed involved with BU, attending Sargent alumni events, serving on the BU Athletic Hall of Fame committee, talking with student-athletes, and participating in events, such as the 2000 panel that honored the 25th year of varsity intercollegiate athletics for women at BU.