10 GIFs that Describe Exactly What We're Thinking When Meeting on Zoom
Just for Fun
10 GIFs that Describe Exactly What We're Thinking When Meeting on Zoom
"You're on mute, Jan."
For the time being, Zoom meetings are the new normal. Whether it be talking to friends or attending classes, online gatherings are not going anywhere. With another semester under our belts, we've had enough time to reflect on how our meetings went.
Here is a list of 10 gifs that perfectly describe meeting on Zoom:

Every time we log into the zoom meeting we can't help but feel a bit like Carol Baskin addressing her loyal fans. The only difference is that we didn't feed our husbands to tigers.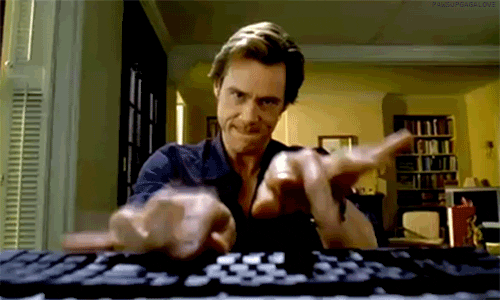 Just a friendly reminder that if you're going to multitask while on Zoom, remember to put yourself on mute. Nobody needs to hear you frantically type as you side text your friends, coworkers, or siblings in the room next door.
3.
We look at ourselves and…YIKES!

Whenever our professor asks for our webcam to be on, we can't help but react like this. — Our looks are just simply not thriving during this social distancing.
It's hard NOT to feel like a sloth during all of this. Without being able to go outside and commence with our normal routines, we can't help but feel a bit lazy. As you've probably noticed, during the first few weeks of Zoom U, everyone was getting dolled up for their Zoom meetings. Now, sweatpants and a (somewhat) clean t-shirt will do.

Who would've thought that having all of our classes and meetings at home is actually more difficult than being on campus? Without being able to actually go to class, it's easy to get distracted by our phones and TV. Who knew we would actually miss those late nights in Mugar?

With nobody to meet, what's the point of getting all dressed up? It doesn't really make sense to get done up to walk around our house, does it?

Seth Meyers is right, we can't seem to focus on our work or our meetings. We're slowly getting it done, but from Love is Blind to warzone, there're so many distractions. Maybe we're just Zoomed-out.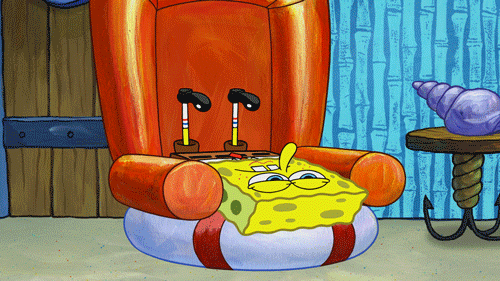 At this point, we've run out of things to watch. Tiger king? Already done. Ozark? Finished that. Now, all we have is the new Animal Crossing, not that we're complaining.

We can't help but miss all of our fellow Terriers during this time of social distancing. It's hard to go from the crowded streets of Comm Ave to being indoors. FaceTime and Zoom just aren't the same.
10.
I want to go back to school

We just want to go back to school. We miss the halls of CAS and the bustling streets of Comm Ave. A zoom meeting just can't replace campus 😔, but we know once the dust clears, we'll see each other again soon. Hang in there, Terriers!