Win Tickets to The Rise of Skywalker in Our Star Wars Quiz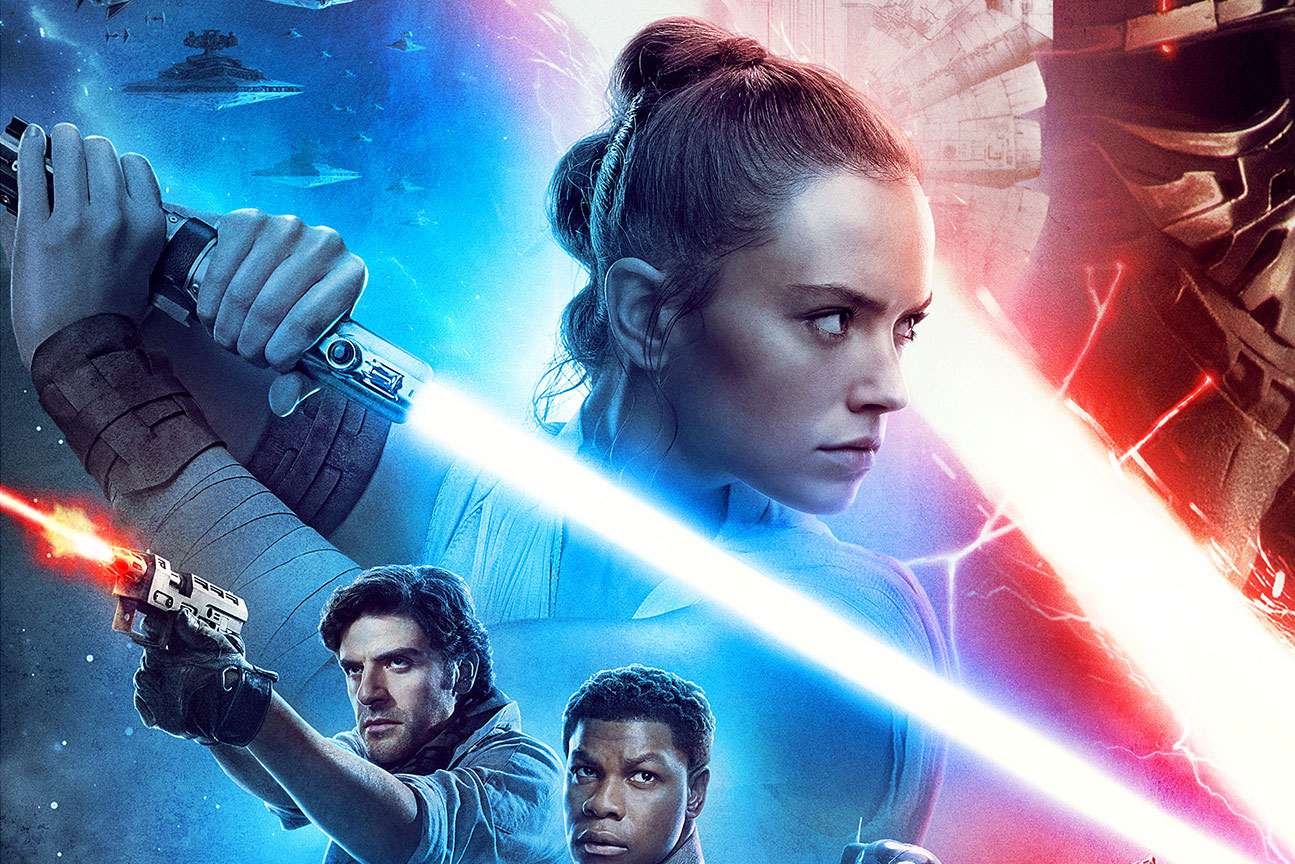 Film & TV
Win Tickets to The Rise of Skywalker in Our Star Wars Quiz
Answer correctly and you may see the latest film tonight 
The latest installment in the Star Wars saga arrives on December 20, 2019. In Star Wars: The Rise of Skywalker, the Resistance continues to battle the First Order as Rey (played by Daisy Ridley) and Kylo Ren (Adam Driver) look set to face off with their lightsabers again, according to the trailers. And this time around it looks like Rey might get some training before heading into battle with one of the most powerful Sith lords.

Star Wars is the biggest science-fiction franchise ever, with four of its movies having raked in over $1 billion at the box office. Fans say they appreciate how the new Disney films have continued the story while also making an effort to replace iconic characters like Han Solo, Luke and Leia Skywalker, and Darth Vader with new faces like Rey, Kylo Ren, Finn (John Boyega), and Poe (Oscar Isaac).

Star Wars: The Rise of Skywalker, directed by J. J. Abrams and written by Abrams and Chris Terrio, is expected to make close to $200 million in its opening weekend. Its predecessor, The Last Jedi, earned $220 million in its first weekend during the same time of year in 2017.

BU Today is helping celebrate the film's much-anticipated release with a trivia contest. The prize? Two tickets to see a showing tonight. To enter, answer all the questions on the form below and submit by noon today. Include your phone number, email address, and BU affiliation. Each person answering all questions correctly will be entered in a drawing for two tickets to tonight's showing of Star Wars: The Rise of Skywalker at 7:30 pm at AMC Loews Boston Common 19, 175 Tremont St., Boston.

We will notify the winner and announce the name on BU Today by 2 pm, so check back this afternoon. Good luck—this quiz will determine whether you are a true Star Wars fan.