Try Your Luck at Our Frozen II Trivia Quiz and You Could Win Two Tickets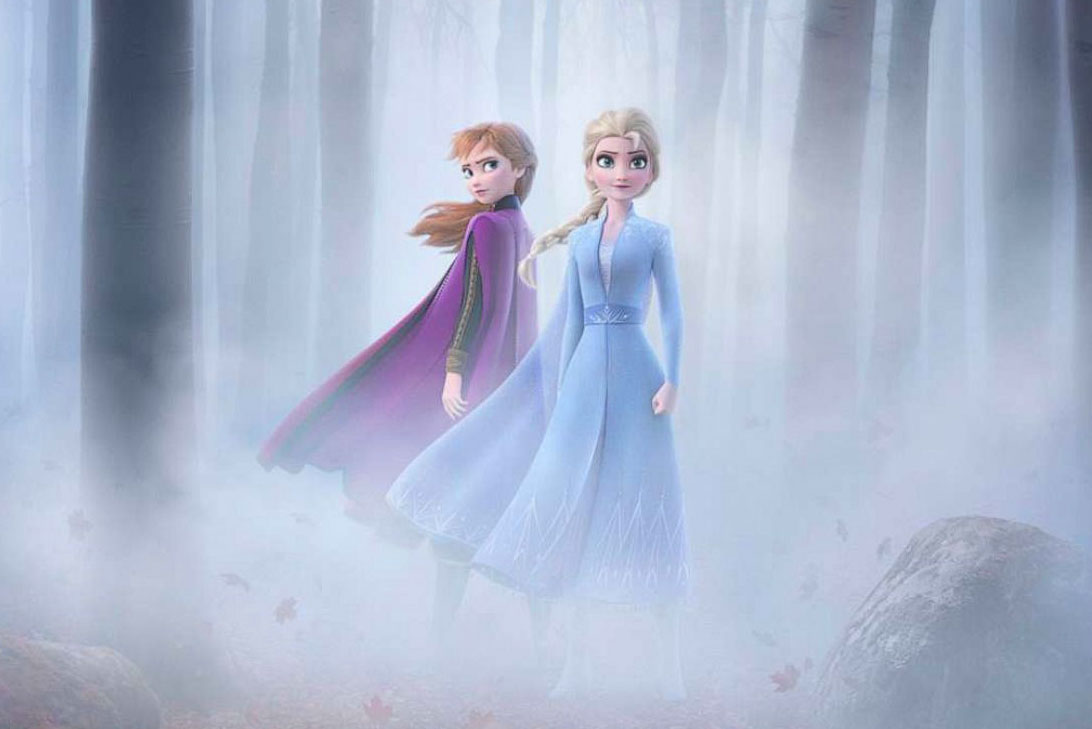 Film & TV
Try Your Luck at Our Frozen II Trivia Quiz and You Could Win Two Tickets
Correct answers could send you and a friend to a screening tonight, courtesy of BU Today 
Queen Elsa, Princess Anna, Olaf, and Kristoff return tonight in Frozen II, the sequel to the highest-grossing animated film of all time. The original princess phenomenon won two Academy Awards, two Grammys, and a Golden Globe after its 2013 release.  

Frozen II, directed by Jennifer Lee and Chris Buck and produced by Peter Del Vecho (CFA'80), the three responsible for the first Frozen, is anticipated to do even better than the original. The Frozen II trailer became the most watched animated trailer of all time within 24 hours, and industry experts expect the new film to take in as much as $145 million at the domestic box office this weekend.

Frozen II follows Elsa as she responds to a mysterious call from the North and goes on a quest to use her powers to save the Kingdom of Arendelle, aided by her loyal sister, Anna, and friends Kristoff, Olaf, and Sven. The trailer shows mystical water-horses, a daunting rock-giant, and eerie glowing fog. Many of the actors from the first movie, like Idina Menzel, Kristen Bell, Jonathan Groff, return, and they're joined by new voices, including Evan Rachel Wood and Sterling K. Brown.
BU Today is helping celebrate the film's much anticipated release with a trivia contest. The prize? Two tickets to see tonight's premiere. To enter, answer all the questions in the form below and email it to today@bu.edu by 1 pm today. Include your phone number, email address, and BU affiliation. Each person answering all questions correctly will be entered in a drawing for two tickets to tonight's showing of Frozen II at 7:30 pm at AMC Loews Boston Common 19, 175 Tremont St., Boston.
We will notify the winner and announce the name on BU Today by 2 pm, so be sure to check this afternoon. Good luck—this quiz will determine whether you are a true Frozen fan.
Sorry. You must be logged in to view this form.