Professor Emeritus Andrew Bacevich Cofounds a Think Tank Promoting Diplomacy, Funded By Ideological Opposites George Soros and Charles Koch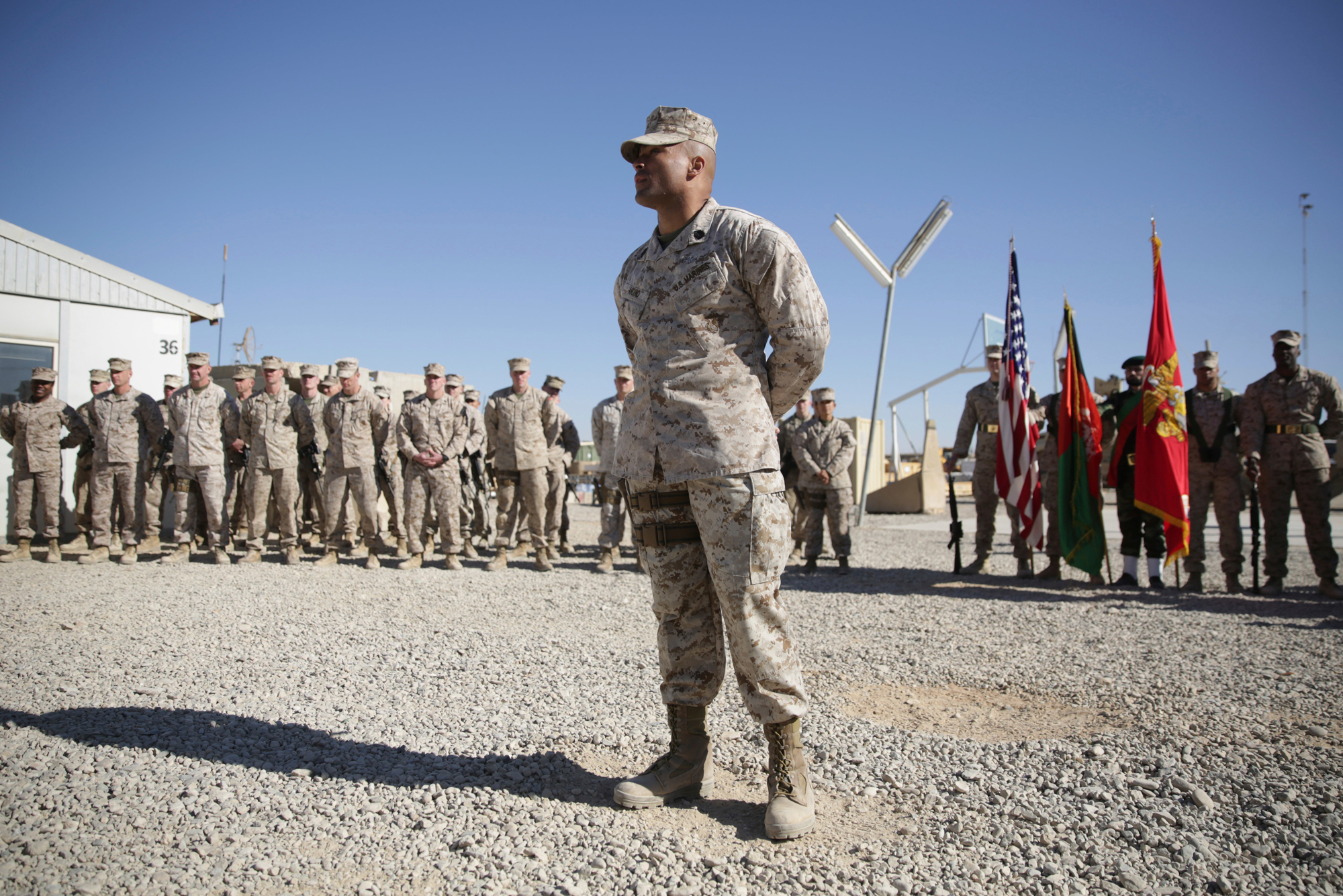 Voices & Opinion
Professor Emeritus Andrew Bacevich Cofounds a Think Tank Promoting Diplomacy, Funded By Ideological Opposites George Soros and Charles Koch
George Soros and Charles Koch may both be billionaires, but politically the duo inhabit completely different universes, with the progressive Soros a demon to conservatives and the libertarian Koch a hero. The one exception? Both support a less militaristic foreign policy. So when five prominent thinkers, including BU Professor Emeritus Andrew Bacevich, needed funding for a new think tank devoted to diplomacy as America's go-to policy tool, Soros and Koch leapt.
"I'll overstate the point just slightly, but the foreign policy establishment is brain-dead," says Bacevich, who will write for and likely cochair the board of the Quincy Institute for Responsible Statecraft (QI), named for John Quincy Adams, the sixth president, who famously declared that the US "goes not abroad in search of monsters to destroy."
A 23-year Army veteran who rose to colonel, Bacevich taught history and international relations at the College of Arts & Sciences and Frederick S. Pardee School of Global Studies. (His son Andrew [CGS'01, COM'03] was killed in 2007 while serving with the Army in Iraq, a war his father had opposed.) Bacevich says the QI will work for restrained use of US force abroad, as "assumptions about America's role in the world that found favor after the Cold War—captured in the claim that we are the 'indispensable nation'—have proven to be fundamentally wrong, yet in Washington they persist."

Hailed as "one of the country's most compelling conservative realists" by Washington Post columnist Katrina vanden Heuvel, Bacevich retired in 2014 from the College of Arts & Sciences and the Pardee School. He has publicized his foreign policy views in numerous books, journal articles, and television shows ranging from The Late Show with Stephen Colbert to Bill Moyers Journal to the PBS NewsHour.

BU Today spoke with Bacevich about his new think tank and what he hopes to accomplish.
BU Today: What overseas challenges facing the United States most concern you and you would most like to see the Quincy Institute influence and change?
Bacevich: Let's be clear: The most immediate challenges facing the United States are here at home. The nation is deeply divided. There exists no accepted definition of the common good. When we look abroad, however, the three greatest challenges are these: responding to the existential crisis posed by climate change, averting the prospect of China's rise destabilizing East Asia, and repairing the damage done by the misuse of American military power in the Greater Middle East.

The QI will weigh in on all of these. On the Middle East, it's time for the United States to quit taking sides in disputes that do not involve core US interests. Saudi Arabia vs Iran is one example, the Israeli-Palestinian problem is another. We should strike a more balanced position.
Given those challenges, how would you grade President Trump's foreign policy and what you hear from the leading Democratic candidates for president?
President Trump has no foreign policy. He only has impulses, a handful of which have merit—Europe assuming responsibility for its own security, for example—with the remainder generally bizarre.

My sense is that most of the Democratic candidates have not yet firmly staked out where they stand on foreign policy. But both Elizabeth Warren and Tulsi Gabbard have had interesting and important things to say.

[Massachusetts Sen. Warren has laid out plans for less defense spending, more arms control, and outrunning Russian and Chinese efforts in military tech and tactics; Hawaiian Congresswoman Gabbard, a military veteran, premises her campaign on ending American intervention overseas, particularly in Afghanistan.]

How serious is the breach that's opened under Trump with our allies, and what can be done about it?
Competent diplomacy by Trump's successor can repair damaged relationships. We've been here before. The Vietnam War and George W. Bush's Iraq War were said to have done irreparable damage to our standing in the world. That turned out not to be the case.
The president has been accused of fawning over dictators. Is that a fair charge?
Did FDR fawn over Joseph Stalin? Some might say so. Alternatively, one might say that dialogue is necessary to identify common ground and to solve problems. Unfortunately, there is little evidence to suggest that Trump is capable of translating dialogue into results.
What's the need for a think tank like the Quincy Institute?
The QI aims to promote a badly needed, critical debate about the trajectory of US policy since the end of the Cold War. We stand for reason, restraint, and prudence in the use of force. We want to curb Washington's appetite for war. We advocate vigorous peaceful engagement with the world beyond our borders.

People might accuse the Quincy Institute of promoting an isolationist agenda. Warmongers and agents of the military-industrial complex will no doubt make such a charge. It is false. We favor vigorous, sustained, and creative engagement. Fewer bombs, more effective diplomacy.