Andy Soares, Key Player in Wheelock Merger, Gets New Assignment, Overseeing BU's Compliance with Research Regulations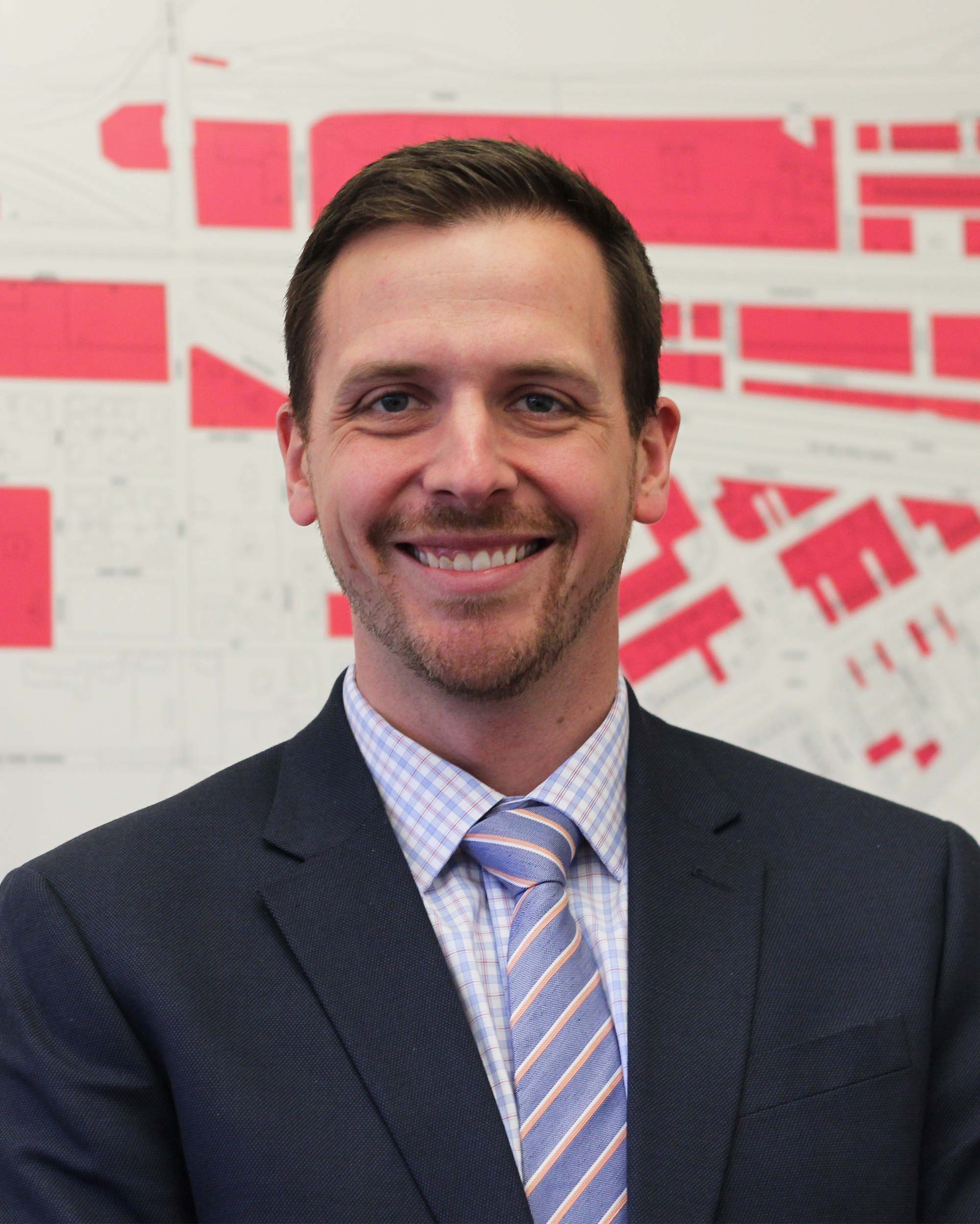 Promotions
Key Player in Wheelock Merger to Oversee BU's Research Regulatory Compliance
Andy Soares appointed University's vice president for financial operations
Andy Soares' degree from the Questrom School of Business testifies to his administrative savvy. A baptism by fire burnished his professional credentials last year, when he helped transform a BU school.
As director of coordination for the merger between BU and Wheelock College, resulting in the BU Wheelock College of Education & Human Development, Soares (Questrom'15) kept the lines of communication open between the teams at the two institutions, "ensuring a shared understanding of the progress and challenges," he says. With that mission accomplished, Soares has assumed a new one: he's been named the University's vice president for financial operations, effective November 1.
He now oversees BU's Post Award Financial Operations (PAFO), a 36-employee department that helps faculty and administrators comply with financial and other requirements of sponsored research. "This includes financial reporting and billing and effort reporting, among other areas," Soares says.
"The finance and compliance regulations around sponsored programs continue to increase in complexity," he says. "I am excited about the opportunity to continue to advance the great work that Gretchen Hartigan, PAFO assistant vice president, and the entire team has done."
Coordinating the Wheelock merger, Soares says, "was a massive undertaking that involved over 300 faculty and staff" at the two partner institutions. "I had never been involved in a merger, and I learned quickly that the greatest value that I could bring to the project was by listening, learning, and connecting people."
The experience was humbling, he says, and he relied heavily on experts in different departments for help: "I felt like a switchboard operator; I was not a subject matter expert in any one area, but I knew the different connections that could be made and tried to connect the right people at the right time."
Key lesson learned? "A deeper appreciation for the staff that we have at BU—a truly incredible group of people," he says.
In 2016, Soares became the University's associate vice president for internal audit and advisory services. In that post, says Martin Howard, BU senior vice president, chief financial officer, and treasurer, Soares "realized significant success while providing valuable guidance and leadership to colleagues" across the University.
Prior to coming to BU, Soares worked at PricewaterhouseCoopers and for brief stints in various overseas jobs. His latest travel was not for business, though: he recently returned from his honeymoon.