In Stewart O'Nan's New Novel, Henry, Himself, a Family Patriarch Finally Gets His Due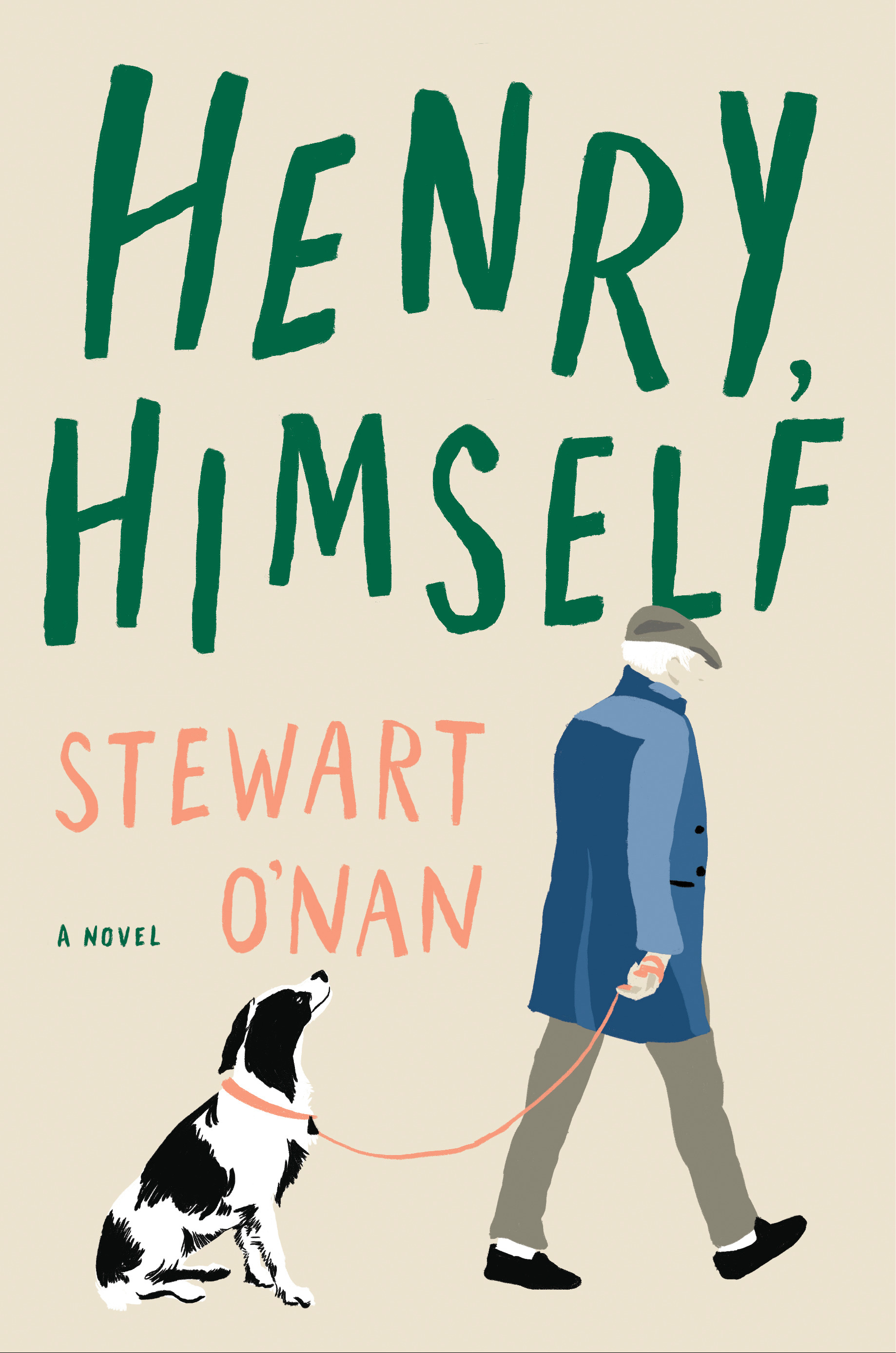 Arts & Culture
A Family Patriarch Finally Gets His Due
In Henry, Himself, author Stewart O'Nan (ENG'83) returns to his fictional Maxwell clan 
When author Stewart O'Nan introduced readers to his fictional Maxwell clan in 2002's Wish You Were Here, the family patriarch, Henry Maxwell, had recently died. In that novel and again in 2011's Emily, Alone, readers caught only glimpses of Henry in the memories of his surviving family members. In O'Nan's new novel, Henry, Himself (Viking, 2019), Henry finally gets his due.

"The book is about revealing who he actually is," says O'Nan (ENG'83). "Not what other people say he is, but the way he feels and thinks."

O'Nan hadn't expected to return to the Maxwells. The author of 18 novels, he has tackled vastly different subjects and settings in each of his books: fast food shift workers in Last Night at the Lobster and the last days of writer F. Scott Fitzgerald in West of Sunset. When he started Wish You Were Here, O'Nan says, he intended it to be about Henry's recently widowed wife, Emily. But he found the other characters—Henry's sister, Arlene, his children, Kenny and Margaret, and his grandchildren—vying for his attention. Nine years later, in Emily, Alone, he chronicled Emily's life as a widow. But there was something about Henry that kept nagging at him. He decided it was time to go back and see what he could discover about him.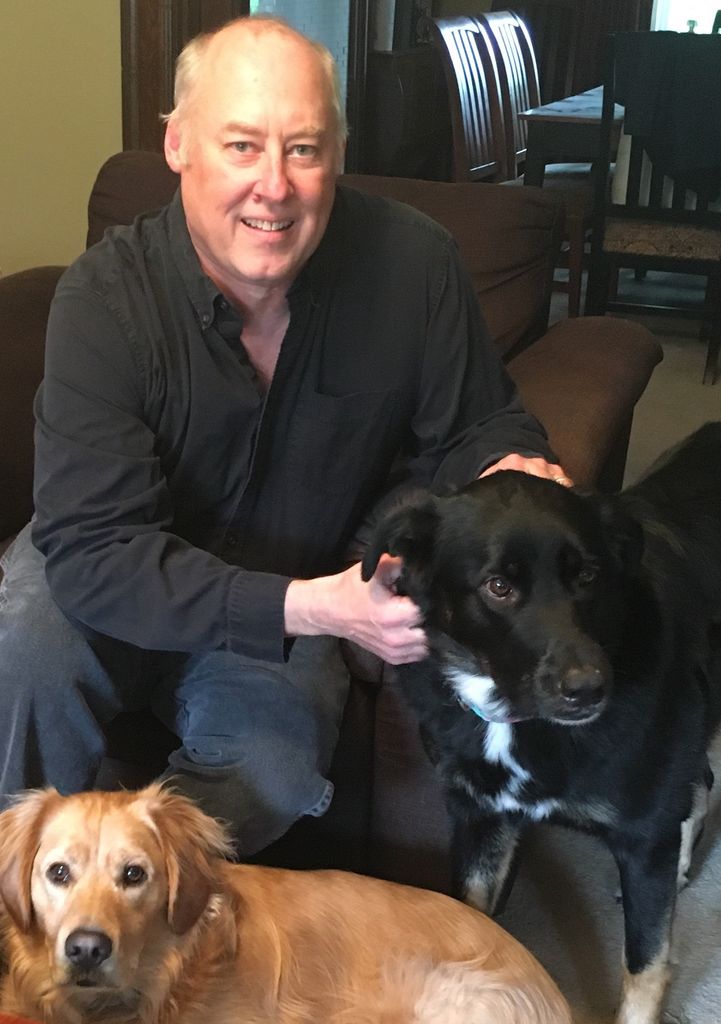 The novel opens in 1998. Henry, at 75, is grappling with a changing world—the Pittsburgh neighborhoods of his childhood have largely become unrecognizable, his children are a mystery, old acquaintances are dying, he's struggling with a host of physical ailments—and questioning the decisions he's made in life. Two constants are his wife of nearly 50 years, Emily, and his beloved dog, Rufus. There are ominous signs, like the ongoing numbness in his fingers, that suggest time, for Henry, is nearing an end. At one point, catching his reflection, he sees a "ghostly twin hovering over the abyss."

"He's a decent man, he's tried to live up to his obligations," says O'Nan. "The question I came up with was, Who is Henry? The very first line in the book is, 'His mother named him Henry, after her older brother, a chaplain killed in the Great War.' Right there the bar is set very high for him."

Henry, Himself is similar to Emily, Alone both in tone and structure. In each, the title character is looking back on their life, questioning whether they've lived up to their obligations and potential. Chapters range from one to several pages, delivering the characters in what the author describes as "small, bite-size pieces." And perhaps most notably, there's no major plot development. Instead, readers are treated to a series of everyday vignettes that slowly reveal the title characters. Henry tinkers at his workbench, listens to the Pittsburgh Pirates on the radio, runs countless errands, and savors his annual summer trip to his cottage on Lake Chautauqua.

O'Nan, who typically writes slowly—one page, or 300 words—a day, concedes that the lack of plot made writing Henry, Himself more laborious than usual. "Each little piece has its own beginning, middle, and end," he says. "They act as moral anecdotes and in that way, you give readers some satisfaction without the big satisfaction of, my gosh, what is going to happen next."

---

This book is about revealing who Henry actually is. Not what other people say he is, but the way he feels and thinks.

---
Critics have declared Henry, Himself one of the best books in O'Nan's 25-year career. The New York Times praised it as "beautifully spare and poignant" and noted that "this is a novel that charms not through the complexities of its plot but through its subtle revelations of character and the human condition." And the Minneapolis Star Tribune wrote, "O'Nan has returned to the mode that marks his best work, capturing America's shaky middle class with dignity and without flag-waving hagiography or overworked meaning-making…[he] trusts that the simplicity of his story, rather than dulling Henry's character, will instead reveal it."

O'Nan says that in revealing more about Henry, he discovered the book was also a chronicle about a marriage. By the end of the novel, Henry and Emily have realized how perfectly suited they are for one another. "Emily is always going to say what she feels," O'Nan says. "Her emotions are always going to come out. Henry's never will. He is always there to sort of absorb them. They make a whole, the two of them."

As for whether he's finished with the Maxwell clan, O'Nan demurs: "Never say never. I never really expected to write Henry's book, although it lurked in the background. Who knows? Who knows?"