10 Places to Go if You Are Pumpkin Spice Obsessed
Food
10 Places to Go if You Are Pumpkin Spice Obsessed 
There's more out there than just the pumpkin spice latte 
Starbucks started selling their pumpkin spice latte, or PSL, in 2003, and it's developed a cultlike following since then. Now there are so many pumpkin-flavored foods in shops, bakeries, and grocery stores that it's hard to keep track of them all. To make sure you don't miss out on any of these fall treats, we've come up with a list of 10 places on and off campus to fulfill your pumpkin cravings…beyond the tried-and-true PSL.

On campus
1.
Pumpkin Cream Cold Brew
Starbucks; multiple locations
Stretching beyond the pumpkin spice latte, if you're looking for something new with the same pumpkin spice feel, Starbucks now offers the pumpkin cream cold brew. The drink is a cold brew coffee sweetened with vanilla syrup and topped with a pumpkin cream cold foam and dusted with pumpkin spice topping.

Dunkin' Donuts' classic pumpkin donuts are a far cry from the warm apple cider donuts you find at farms this time of year, but they'll do in a pinch. Dunks also has various other pumpkin items for you to try like pumpkin muffins and their unique take on a pumpkin spice latte, the cinnamon sugar pumpkin signature latte.

Make a snack stop at Einstein Bros. Bagels before your history class. The bagel and coffee shop now offers pumpkin, pumpkin walnut crunch, and apple cinnamon bagels, and even pumpkin cream cheese.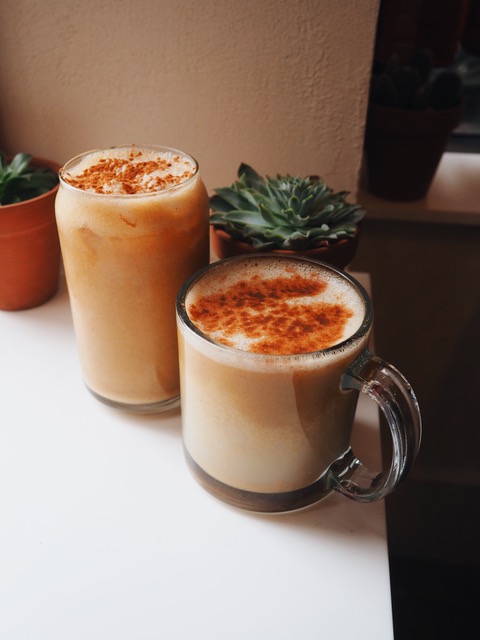 4.
Butternut Spice Latte
Life Alive; 888 Commonwealth Ave., Brookline
Although butternut squash is usually used in savory foods, Life Alive has made a way to incorporate it into a yummy hot drink, perfect for fall. The butternut spice latte is made with organic roasted butternut squash, nutmeg, cinnamon, vanilla, and maple puree and served with coconut creme—a unique alternative to the classic PSL. The latte is available hot or iced. 
Off Campus
This local bakery celebrates fall by offering a pumpkin pavé, a mix between a cheesecake and pumpkin pie. To be more specific, it's a pumpkin cream cheese custard served in a hazelnutty crumb crust and finished with a brown sugar crumb. Owner Nicole Walsh says that people get excited when they see that the pumpkin pavé has returned to the bakery.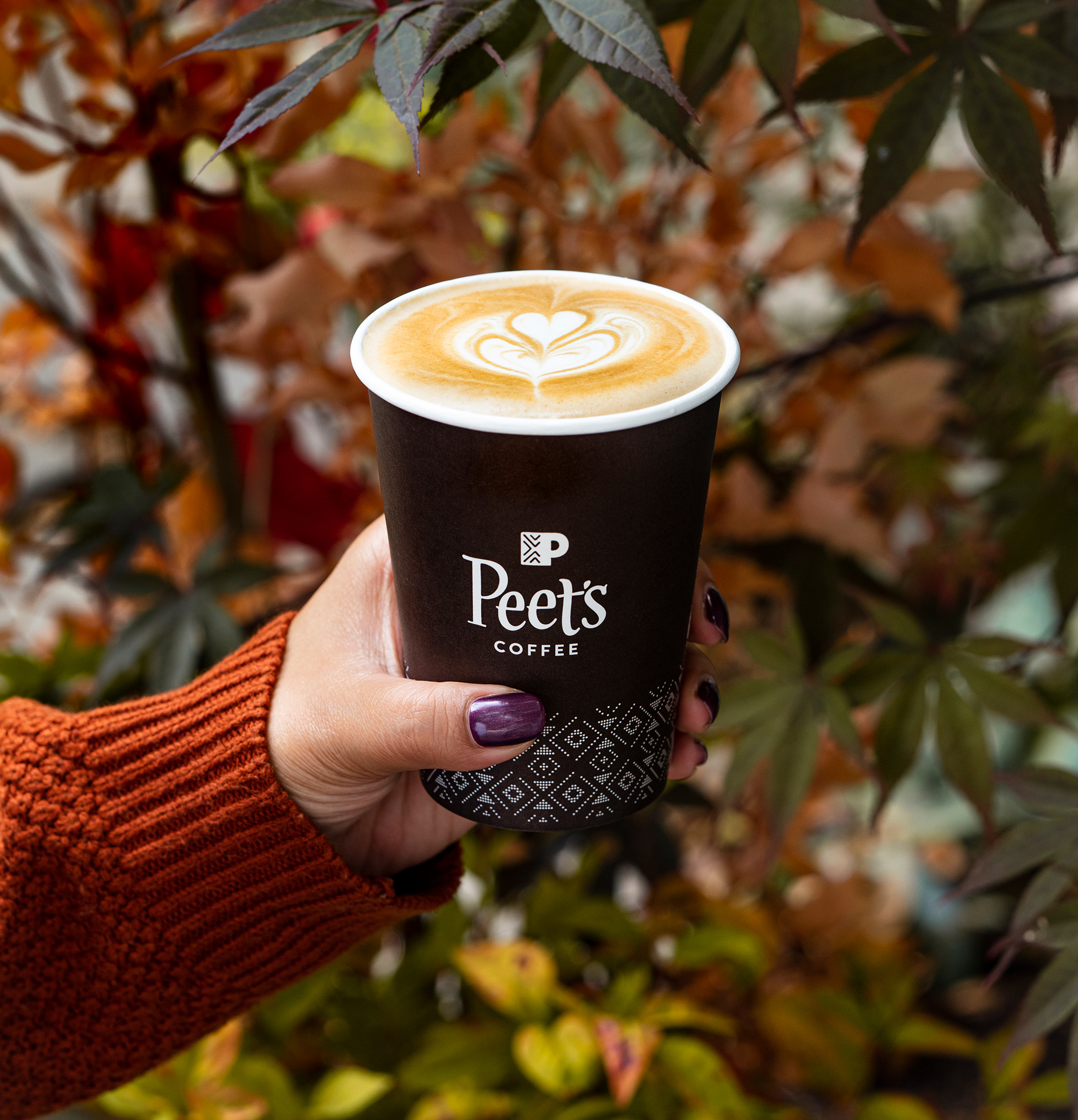 6.
Pumpkin Chai Latte
Peet's Coffee; 799 Boylston St., Boston; 625 Huntington Ave., Boston; and 100 Mount Auburn St., Cambridge
Peet's Coffee's pumpkin chai latte is a take on a spiced chai latte. The only difference is that it has the delicious pumpkin taste we all know and love.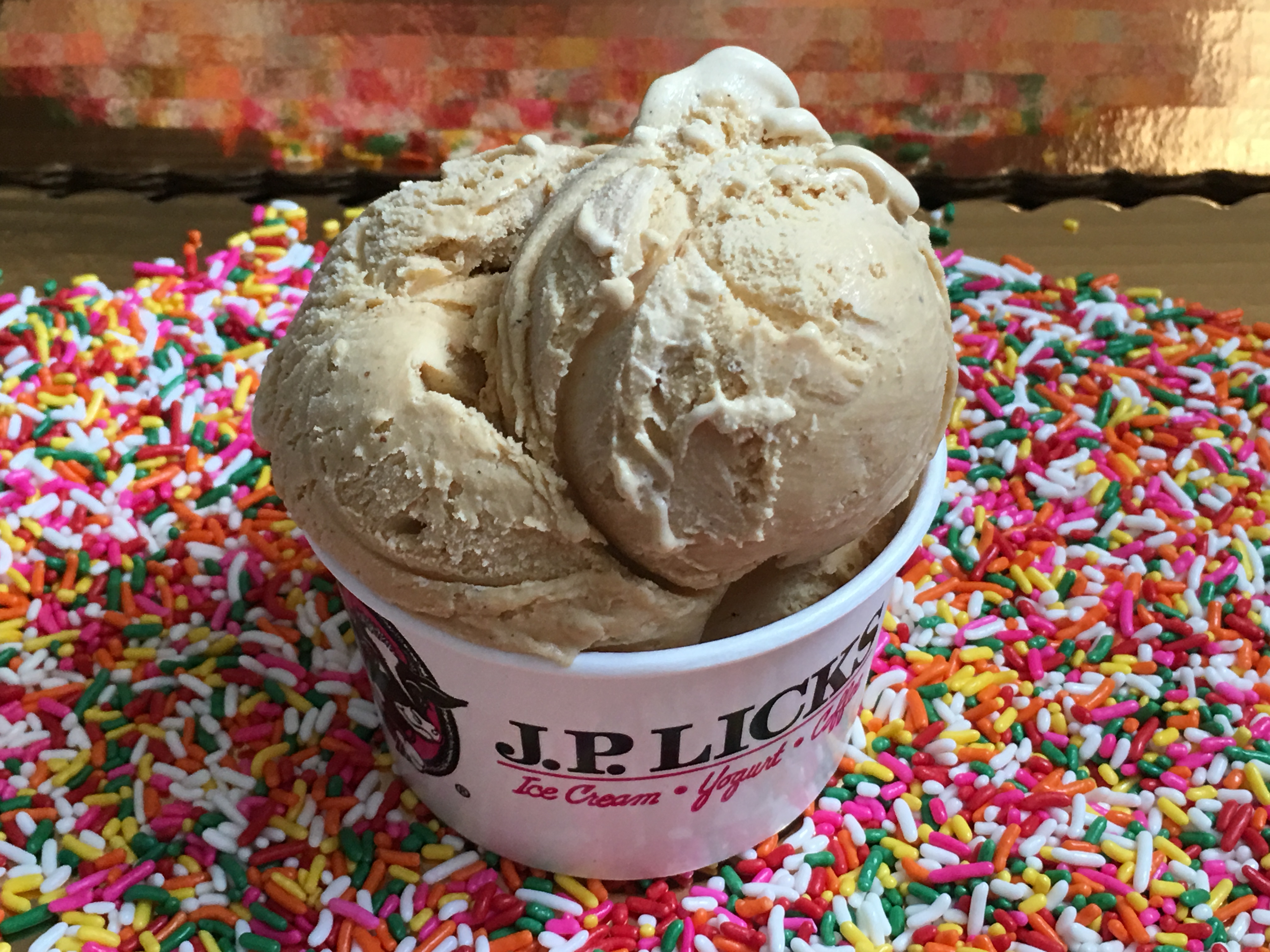 7.
Pumpkin Custard Ice Cream
J.P. Licks; 311 Harvard St., Brookline, and more
Bostonians are known for laughing at the cold and eating ice cream well into the winter season. J.P. Licks sells pumpkin custard ice cream, a great flavor if you need help transitioning from warm-ish weather to the holiday season.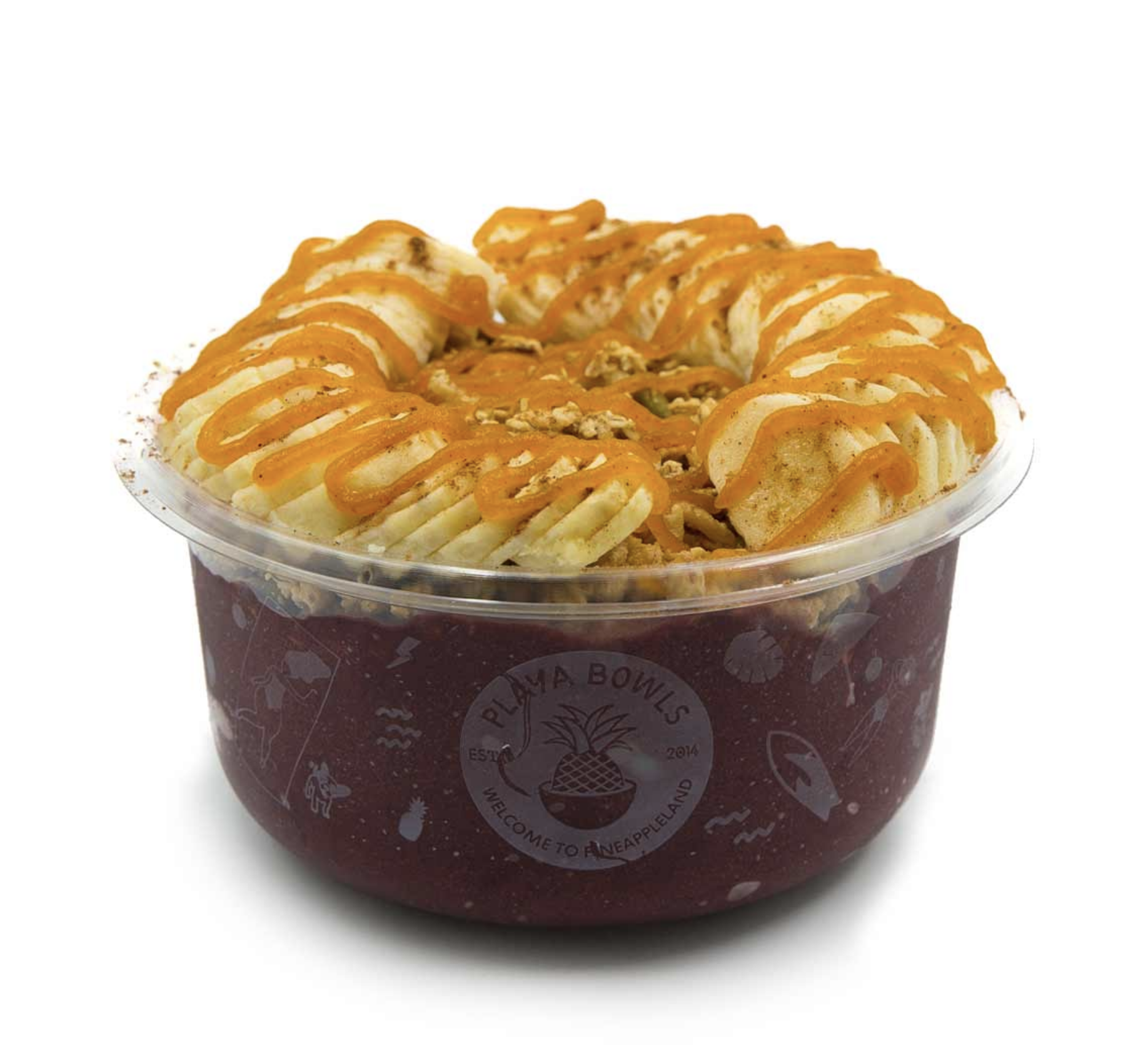 8.
Jack O' Lantern Acai Bowl

Acai bowls and smoothies have become popular health food items, especially on warm days. For the fall, Playa Bowls Acai Shop sells a Jack O' Lantern acai bowl—pure acai topped with pumpkin granola, banana, pumpkin spice, and pumpkin butter—a harvest acai bowl, as well as Jack O' Lantern oatmeal and a pumpkin pie smoothie.

9.
Classic Pumpkin Pie
Flour; 40 Erie St., Cambridge, and other locations
If you prefer simple traditional desserts, Flour Bakery offers a classic pumpkin pie that will help your stomach get ready for Thanksgiving.

10.
Pumpkin Spiced Pumpkin Seeds

Trader Joe's; 748 Memorial Dr., Cambridge, and 1317 Beacon St., Brookline
Trader Joe's has a plethora of pumpkin-y treats; we like the (meta) pumpkin spiced pumpkin seeds for their pumpkin overload.