Katherine Lennard
Abbott Lowell Cummings Postdoctoral Fellow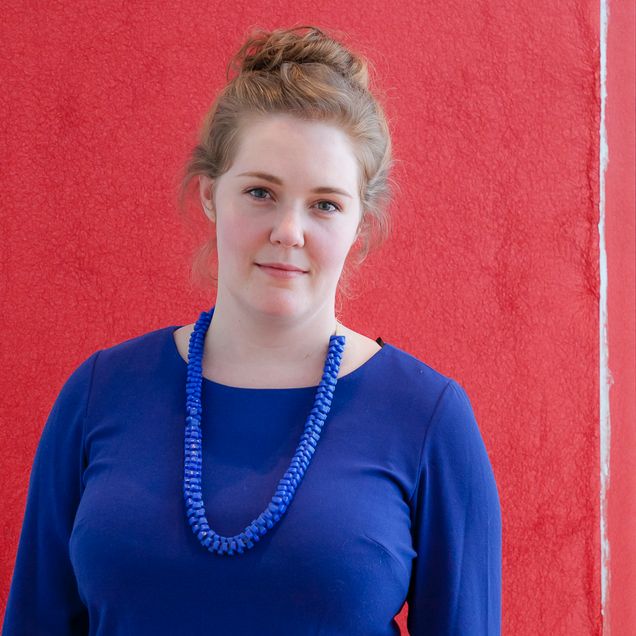 Title

Abbott Lowell Cummings Postdoctoral Fellow

Office

226 Bay State Road, Room 103

Email

klennard@bu.edu

Education

B.F.A., The Theatre School of DePaul University;
M.A., School of the Art Institute of Chicago;
Ph.D., University of Michigan
Katherine Lennard is a U.S. historian who studies the material culture of race in the wake of the Civil War. Her monograph, Manufacturing the Ku Klux Klan: Robes, Race, and the Birth of an Icon (under contract with UNC Press), examines the garments worn by multiple generations of Klan members to track changing ideas about the Klan's role in American social life. With a particular focus on factory-made Klan uniforms, which can be identified in archives through distinctive patterns of stitching and marking, this book traces the networks of manufacturing, distribution, and memorialization of these garments—from Georgia factories to Montana rallies to Indiana museums—to provide a new perspective on the enduring and transcontinental legacies of the Civil War and Reconstruction.
As the inaugural Abbott Lowell Cummings Fellow in American Material Culture, Dr. Lennard teaches courses that invite students to consider the hidden histories of seemingly mundane objects. Using object-based research methods, along with more traditional textual archives, students explore how material culture has shaped the formation of shared concepts like race, gender, and nation.
Dr. Lennard comes to BU after three years as a Thinking Matters Fellow at Stanford University where she taught classes on the Civil War in popular memory, transnational American history,  and the history of design. She holds a Ph.D. in American Culture from the University of Michigan, an M.A. in Visual and Critical Studies from the School of the Art Institute of Chicago, and a B.F.A. in Theatrical Costume Design from the Theatre School of DePaul University.
She has published in The Journal of the Gilded Age and Progressive Era, The Journal of American Studies, the forthcoming Handbook of Material Culture Studies (Routledge), and a forthcoming volume on Materialisms in US history (University of Chicago Press). Her work has benefitted from the generous support of the American Council of Learned Societies and Mellon Foundation, as well as the University of Michigan Institute for Humanities.