Preservation Studies News
For the latest updates also follow us on Twitter.

Our new Preservation Studies Alumni Spotlight was launched and includes three first conversations with Akil Sokoli (2020), Ian Stewart (2017) and Michael "Bert" Berdeau (1989). We like to hear from our Preservation Studies alumni and share how they are impacting the world by helping to safeguard places and look forward to keep adding more spotlight stories.
---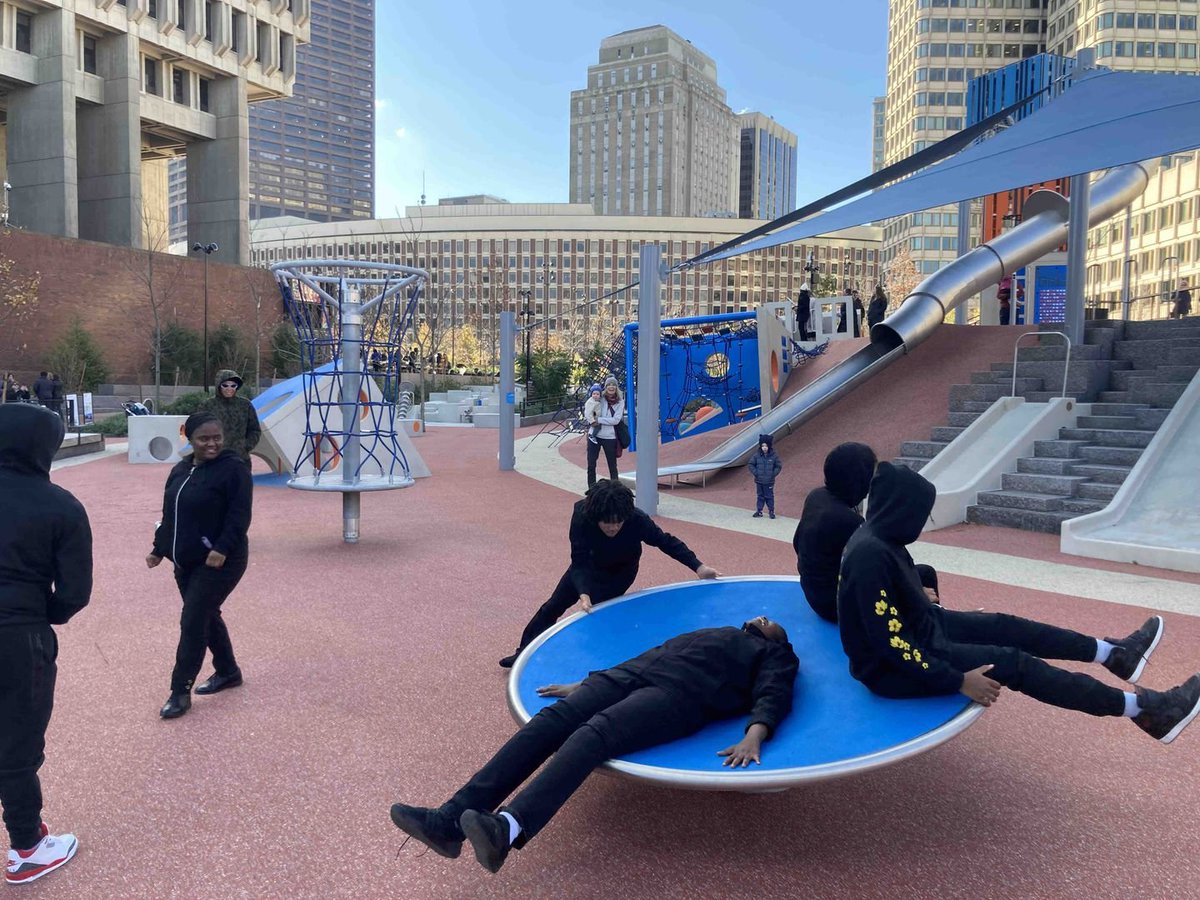 Director of Architectural Studies and Professor of American & European Architecture, Daniel Abramson, has recently been quoted in the article, "'It's the people's plaza': Here's what's new after Boston City Hall Plaza's $95 million makeover," in the Boston Globe.
---
On Wednesday, November 9, 2022 we host the Preservation Studies Round Table: Entering Careers and Internships in Historic Preservation, as a conversation with practitioners and alumni of the Preservation Studies program. All members of the greater BU community welcome! Join us on November 9 at 5:30 pm to 7:00pm, 226 Bay State Road, HIS B06. For the full program see here.
---
Jan Haenraets, Acting Director, together with BU alum Brianna Sison-Gilmore and University of Manitoba alum Alixa Lacerna present October 30 to the ICOMOS Scientific Symposium in Bangkok, Thailand, on "Changing perceptions on the significance and conservation of Northern Kankanaey places of ceremony and ritual in Sagada, Philippines." Conference information can be found at the ICOMOS Thailand website.
---
Jan Haenraets, Acting Director, presents to the International Conference October 18-20, 2022 in Awantipora, Kashmir on "Mughal Gardens as Records of Kashmir's Layered and Syncretic Landscape." The conference addresses the theme Culture, Heritage, and Spirituality of Kashmir: Retrospect and Prospect.
---
The Presentation Studies program joins on its Fall Preservation Studies Field Trip the Historic New England Summit on Convening Leading Voices in Worcester, MA. We are enthusiastic to hear what professionals around us think of the Places we live and our collective roles in creating livable and resilient communities.
The conference will be held October 13 & 14, 2022. Check their website for the full program.
---
David Lewis presents "The Afterlife of a Baseball Stadium: Braves Field and the Creation of Boston University's West Campus" at the Historic New England Summit on October 13 & 14, 2022. This year's conference theme is Convening Leading Voices.
---
Kristen Dahlmann (MA, 2023) has a continuing internship with Minute Man National Historical Park, researching the "Revitalizing and Reconstructing the Garden and Irises Plans of Stedman Buttrick." A piece of the project includes building a searchable database from the existing planting plans.
---
Esther Yang (MA, 2023) starts an internship with the Northeast Museum Services Center of the National Park Service (NMSC), working to curate materials from National Park sites.
---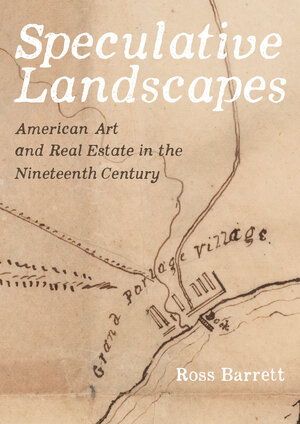 Congratulations to Professor Ross Barrett, History of Art and Architecture Department, on the release of his book Speculative Landscapes: American Art and Real Estate in the Nineteenth Century. The book is published by University of California Press.
---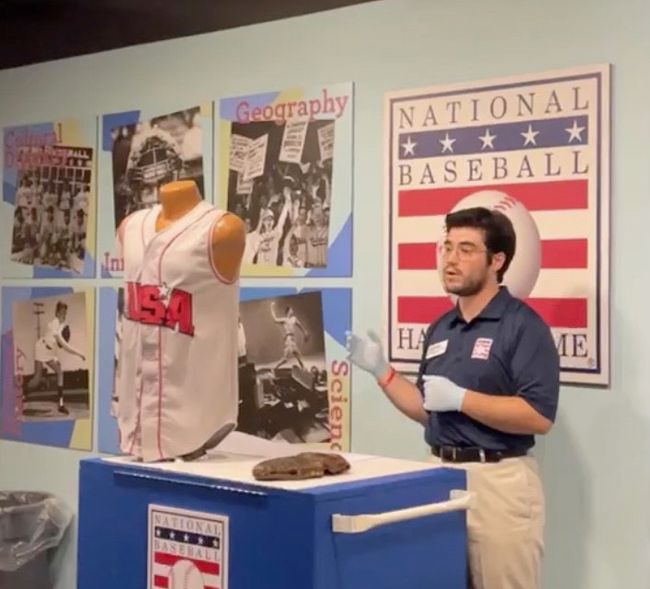 David Lewis (MA, 2022) is spending Summer 2022 in Cooperstown, New York after receiving a curatorial internship under the prestigious Frank and Peggy Steele Internship Program for Youth Leadership Development Class 2022 at the National Baseball Hall of Fame.
---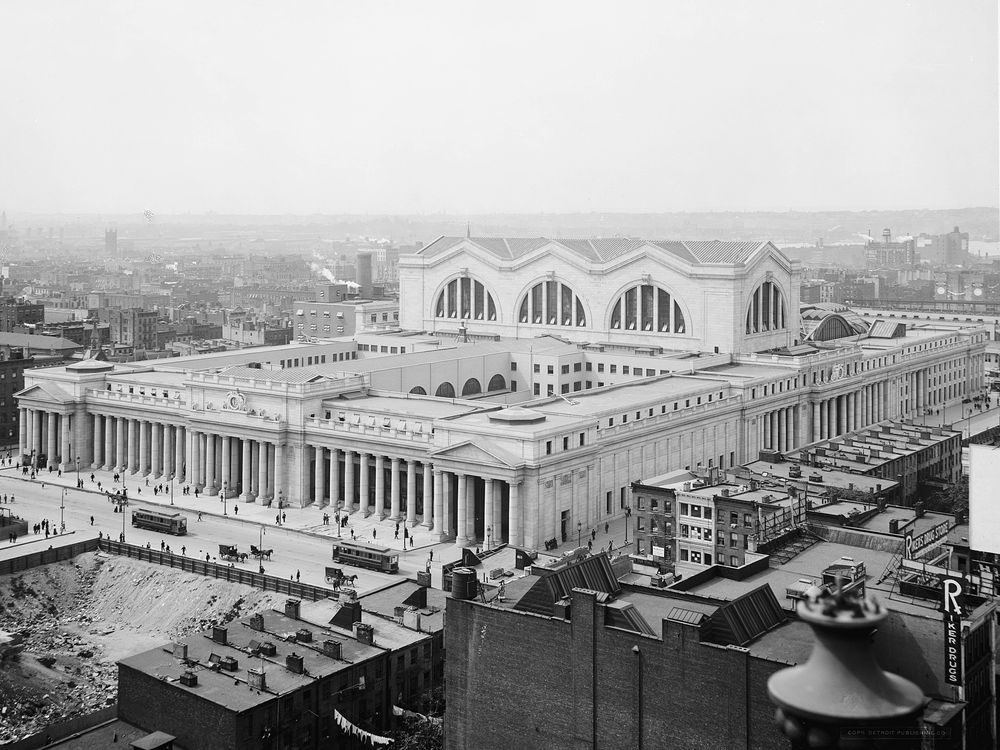 Professor Emeritus Daniel Bluestone (Former Director of Preservation Studies) was featured in two journals, where he addressed the current national discussion over Confederate monuments for BU Today. and also wrote in Smithsonian Magazine about five key buildings that have been demolished over time.
Return to top of the News page.
To return to the MA in Preservation Studies homepage.