MA in Preservation Studies Requirements
The MA can be completed in three full-time semesters or can be pursued on a part-time basis. Students complete 12 courses (48 credits) at the 500 level or above. For more information on university requirements, see "General Requirements for the MA" in the Bulletin of the Graduate School of Arts and Sciences.
To request more information about the program.
If you consider applying to the MA program, information is found under Admissions.
There are three components to the Master's program in Preservation Studies:
Coursework
Major Project (counts as one of the courses, GRS AM 775)
Internship
Coursework
For selected samples of students coursework, see here.
Preservation Core (5 Courses)
The Preservation Core is taken by all Preservation Studies MA candidates.
CAS AM 546 Places of Memory: Historic Preservation Theory and Practice
CAS AM 554 Preservation Planning
CAS AM 555 Boston Architectural and Community History Workshop
CAS AH 585 Twentieth-Century Architecture and Urbanism (or comparable architectural history survey)
GRS AM 775 Independent Research Project Colloquium (capstone project/major project)
Preservation Electives (2 Courses)
Two elective courses, approved by Director of Preservation Studies, in preservation, heritage, architectural history, urban history, material culture, planning, or related discipline.
One of the Following Concentrations (5 Courses)
One Concentration in Architectural History; American & New England Studies; History; Archaeology; Planning; or Museum Practice.
Concentration in Architectural History (5 Courses)
Concentration in American & New England Studies (5 Courses)
Concentration in History (5 Courses)
Concentration in Archaeology (5 Courses)
Concentration in Planning (5 Courses)
Concentration in Museum Practice (5 Courses)
Major Project
Students will also complete a major project, generally undertaken as a capstone in the final semester of the program. The project is tailored to complement the student's coursework and career goals and provide evidence to prospective employers of the student's interests and competence. The project can include survey and National Register listing, historic structure reports, preservation plans, design guidelines, economic feasibility studies, or community development reports. Most projects build upon work begun in earlier coursework, directed studies, or internships. 
Samples of titles of recent Capstone projects can be found here.
Internship
An integral part of the program is a paid internship in an appropriate public or private agency, firm, or historical commission. Numerous local and national organizations are anxious to host interns and to provide a close-up look at particular work within the preservation field. Placement is approved by the program director. Internships are available with preservation agencies such as the Boston Landmarks Commission, the National Park Service, the Massachusetts Historical Commission, and private organizations, including the Boston Preservation Alliance, Preservation Massachusetts, Historic New England, and the National Trust for Historic Preservation. In certain cases, prior experience in the historic preservation field may be considered as equivalent to the internship, with the internship requirement being waived.
Samples of internships are listed here.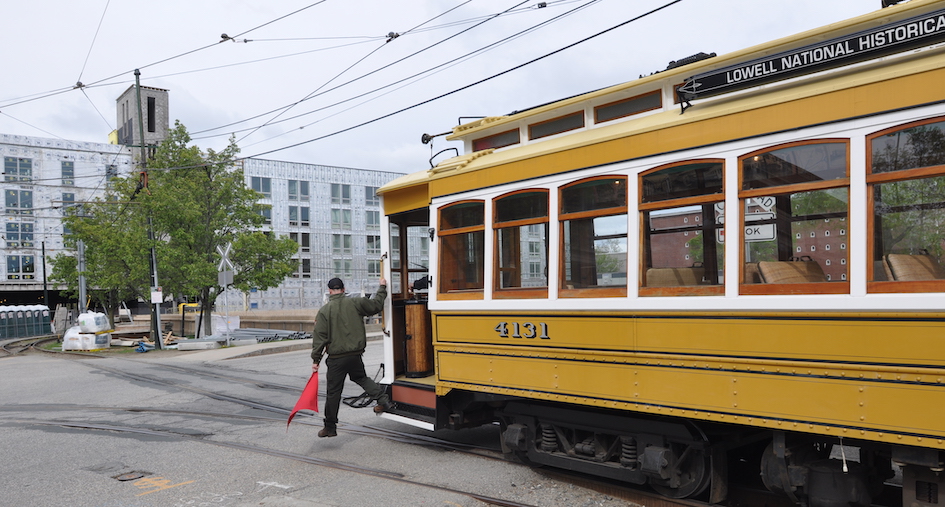 * There is no language requirement for this degree.
To return to the MA in Preservation Studies homepage.