How you can support BU's schools and colleges
Every gift to BU means a lot. But support for our individual schools and colleges can be especially meaningful—both to the particular students and faculty these gifts support, and to the givers themselves.
Some generous donors want to celebrate the college where they earned a degree—or where their child just did. Others wish to honor a favorite professor or department. Or maybe, like many others, what you've done since BU is completely different from what you did at BU, and you'd like to make a connection with others in the field where you've built a career.
Whatever the reasons, giving to one of BU's schools and colleges is a wonderful way to show support. And these thoughtful donors know that their gifts are supporting just what's most needed now.
Each fall, our 17 school and college deans set their priorities and share them with the BU community. And generous alumni, parents, and friends like you respond with gifts that make a real difference to the places on campus—and the fields of study—that mean the most to them.
So when you choose to help a Questrom student land a great internship, supply a CFA artist with paints and studio space, support groundbreaking research at the Chobanian & Avedisian School of Medicine, or find some other way to give that touches your heart, know that you're touching the hearts of everyone at BU, too.
Your giving matters
Your generous support helps make everything possible. BU keeps building on its strengths in research, education, and care for our students, and your gifts make a real difference in all of these areas, in all of our schools and colleges.
At a moment's notice deans can deploy current-use funds, which can be given in any amount, to pursue a research opportunity, provide financial aid and emergency assistance to students, and do so much more. Making a gift is just one more way to be part of the BU community, and to strengthen your connection with the places on campus that matter to you.
Not yet a donor? Give now and receive email updates on the impact donors have throughout the year. Visit "Why we give" to read more about the many committed supporters of Boston University.
And to learn more about what a difference your gifts can make at every school and college, read these messages from the deans:

From Chobanian & Avedisian School of Medicine Dean Karen Antman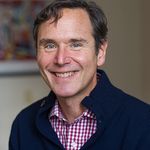 From CAS Dean Stan Sclaroff

From CFA Dean Harvey Young

From CGS Dean Natalie McKnight

From COM Dean Mariette DiChristina

From ENG Dean Kenneth Lutchen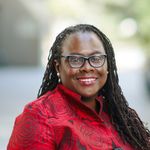 From LAW Dean Angela Onwuachi-Willig

From MET Dean Tanya Zlateva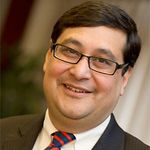 From Pardee Dean Adil Najam

From Questrom Dean Susan Fournier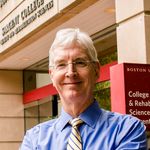 From Sargent Dean Chris Moore

From SDM Dean ad interim Cataldo Leone

From SHA Dean Arun Upneja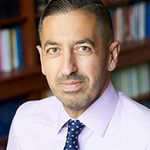 From SPH Dean Sandro Galea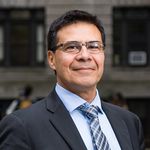 From SSW Dean Jorge Delva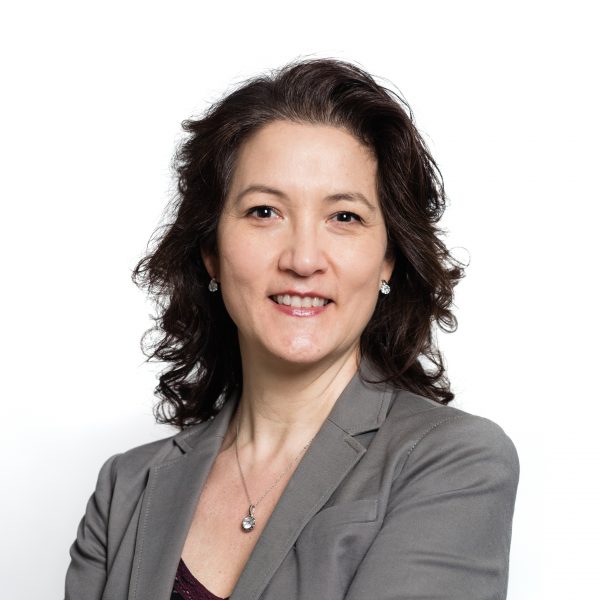 From STH Dean G. Sujin Pak

From Wheelock Dean David Chard