Check out the Howard Thurman Center's new home
The Howard Thurman Center for Common Ground preserves Dr. Howard Thurman's legacy of breaking barriers of divisiveness by inspiring BU's students to discover their collective humanity through programs and events. For over two decades, the garden level of the GSU has been the Howard Thurman Center's home. But the time has finally come to move to 808 Commonwealth Avenue, a space with a five-fold increase in square footage. The Center will be in a highly visible location, with foot traffic being generated not only by activities within the Center and the larger Fuller Building, but also by other nearby resources. There will be celebratory events throughout the week—join us when you can!
Sunday, January 19
A Thurman-style Service
11:00 AM | Marsh Chapel
Rev. Dr. Robert Allan Hill, Dean of Marsh Chapel, will preach a special sermon to honor one of his predecessors, the late Rev. Dr. Howard Thurman (Dean of Marsh Chapel from 1953 to 1965), on the eve of the Howard Thurman Center for Common Ground's opening week. Register here.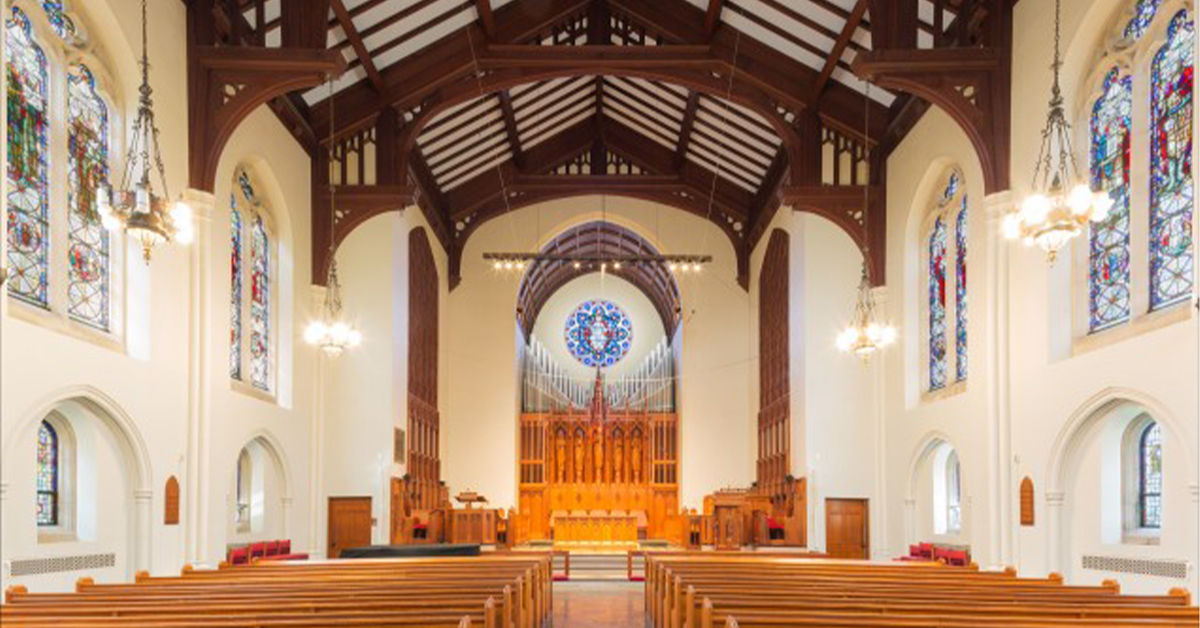 Monday, January 20
Annual Martin Luther King, Jr. Day Celebration
12:00 – 2:00 PM | Metcalf Ballroom
Honor the life and legacy of the University's alumnus, Reverend Dr. Martin Luther King, Jr. This year's program will spotlight women who advocated for social justice in Boston, among them Coretta Scott King and Sue Bailey Thurman. The BU Band and Inner Strength Gospel Choir will perform the music of Aretha Franklin. The event will feature a welcome from The Honorable Martin J. Walsh, the Mayor of the City of Boston. Register here.
Tuesday, January 21
Grand Opening Reception
3:00 – 5:00 PM | 808 Comm Ave
Swing by the HTC for guided tours of the space led by professional staff and a chance to unwind with some hors d'oeuvres and refreshments. Register here.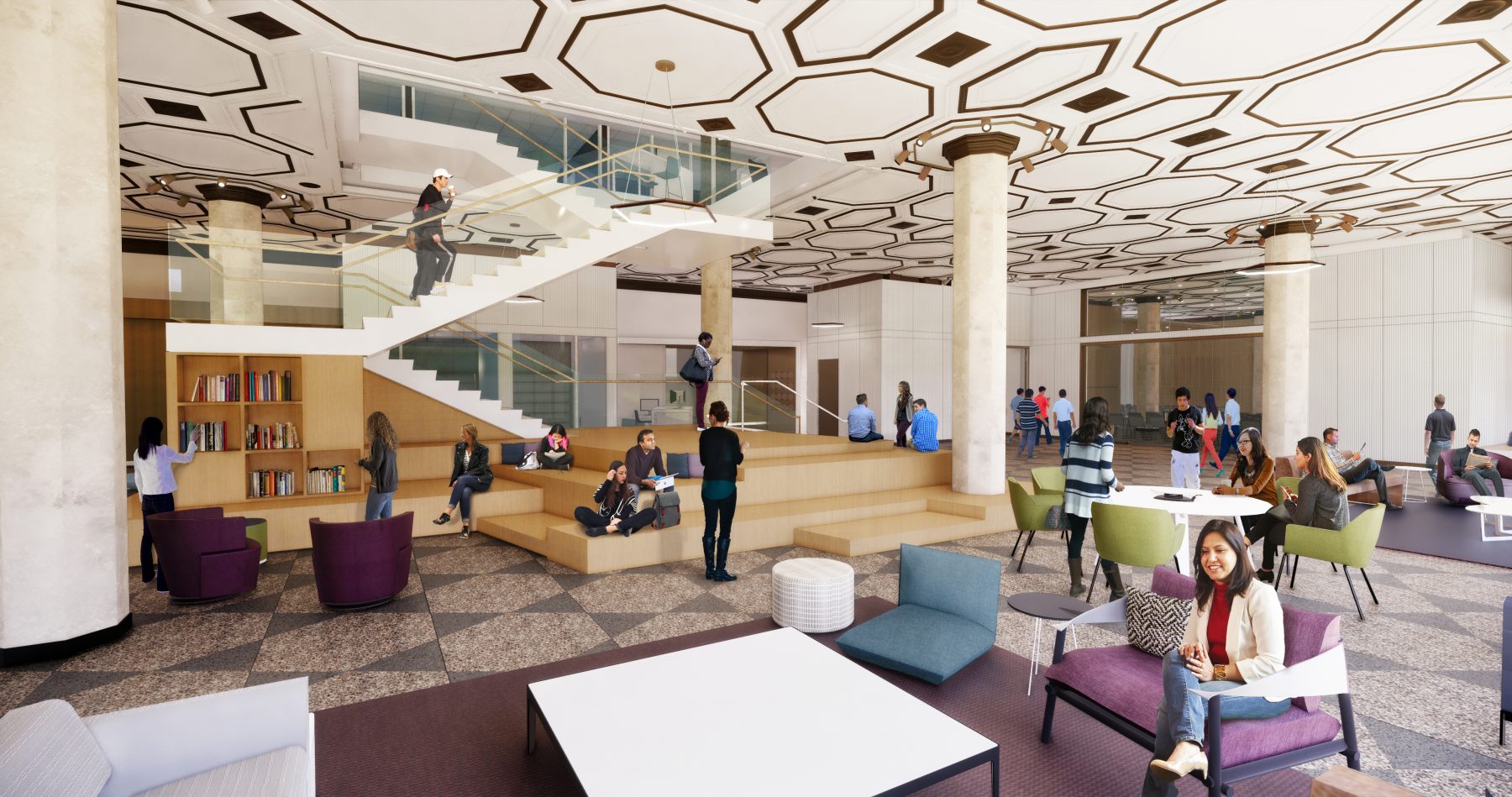 Pro Sports & Pop Culture: A Lasting Marriage?
6:00 – 8:00 PM | 808 Comm Ave
Professional sports are part and parcel of American culture, but could that change this century? How is sports viewership evolving, and will Gen Z – our current generation of undergraduate students – significantly influence the sport and media industries? With a more visible clash between sports franchises and social justice movements playing out on social media, is sports' place atop popular culture compromised? Featuring panelists Kevin Merida (ESPN SVP), Michael Holley (Co-host of "Boston Sports Tonight" on NBC Sports Boston), and Shira Springer (Sport and Society Reporter, WBUR). Register here.
Wednesday, January 22
Mind, Body, Soul: Stories of Wellbeing
5:30 – 7:30 PM | 808 Comm Ave
How might an inward focus deliver us to a state of contentment and peace? Three friends of the Thurman Center join us to share their stories of learning to be well and making wellness work for them. Going beyond #selfcare, our guests delve into what it truly means to take care of oneself. Featuring Joan Diver (author of When Spirit Calls: a Healing Odyssey), Piero Falci (Mindfulness-Based Stress Reduction Instructor, South Florida Center for Mindfulness), Ryan K. Roth Gallo (LAW '99, University Trustee), Dr. Carrie Landa (Associate Clinical Director, BU Behavioral Medicine). Register here.
Thursday, January 23
The Psalm of Howard Thurman: A Film Screening and Q&A
6:00 – 7:30 PM | 808 Comm Ave
Arleigh Prelow, the filmmaker behind The Psalm of Howard Thurman, will share her personal account of meeting Howard and Sue Bailey Thurman in 1980. Prelow will recall her relationship with Sue Bailey Thurman following Howard's death in 1981. In addition to her remarks, Prelow will screen excerpts from her film and extended interviews and outtakes not included in the final cut. Register here.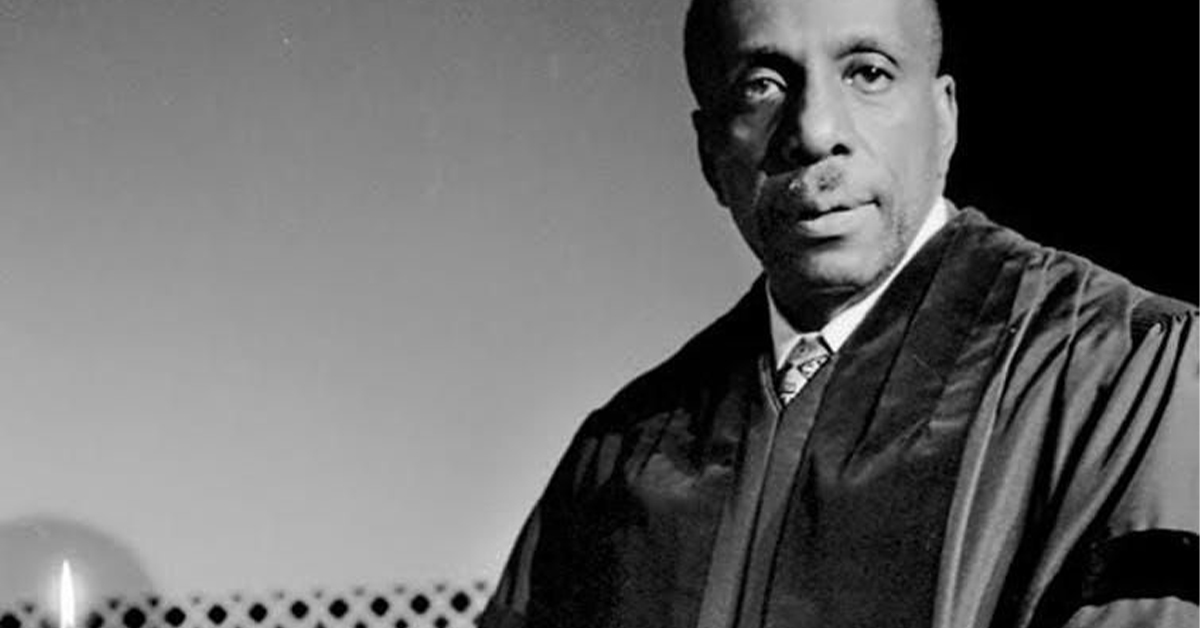 Friday, January 24
Coffee & Conversation with Dean Elmore
3:00 – 5:00 PM | 808 Comm Ave
Coffee and Conversation is a BU tradition. Each week, students, faculty, and staff gather in the HTC to discuss the day's headlines, trending topics, and controversial ideas. Led by Associate Provost & Dean of Students Kenneth Elmore, this program is an opportunity to practice civil discourse, discover your voice, and listen to new perspectives. Register here.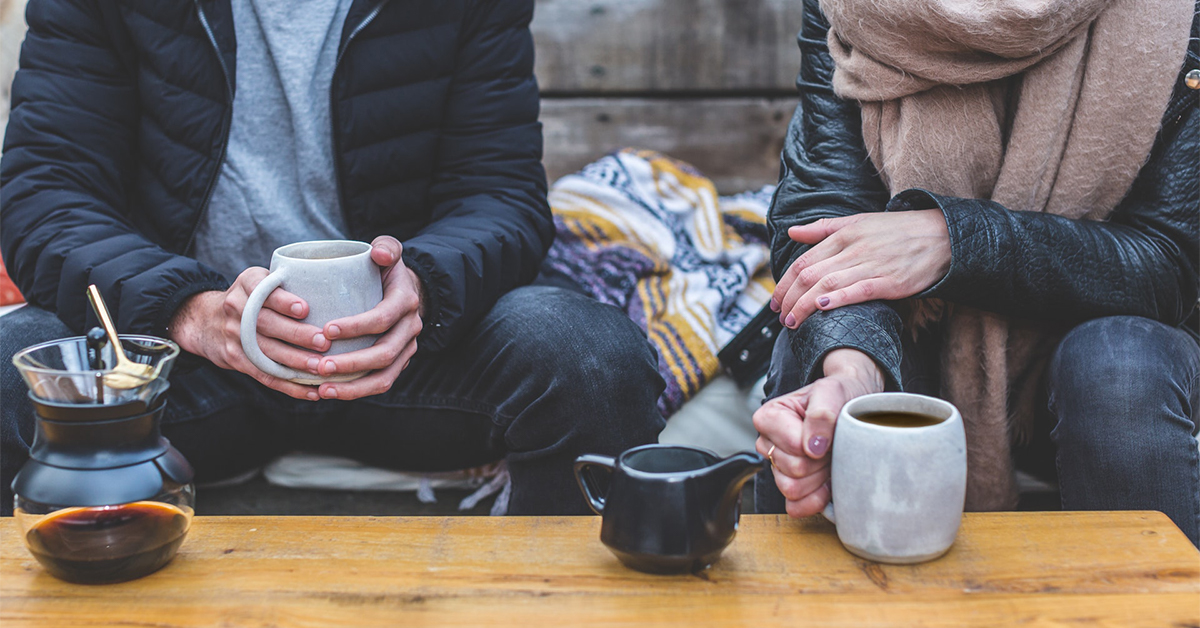 Saturday, January 25
A Howard Thurman Center Celebration
8:00 – 11:00 PM | 808 Comm Ave
Cap off our week of events with appetizers, live music and dance to commemorate the opening of the Howard Thurman Center! Featuring the music of Rollins Ross (Ross Music Company). Register here.