WARA Ideas Matter Fellowship for West African Scholars at a US institution | Deadline: April 17, 2022
Ideas Matter Fellowship for West African Scholars in a US institution
The deadline is April 17, 2022.
---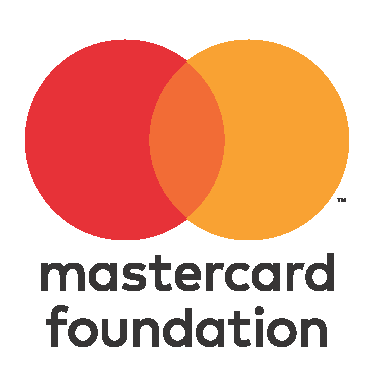 The West African Research Association (WARA), in collaboration with the Mastercard Foundation, is pleased to announce support for young West African scholars through its Ideas Matter Doctoral Fellowship program. This program reflects our joint commitment to increasing opportunities for emerging West African scholars, people who are transforming ideas into active solutions to the challenges facing not only the region, but also throughout the globe.
This competition is open to West African citizens who are currently enrolled in graduate programs at institutions of higher education in the United States. (West African citizens with U.S. citizenship are not eligible.) Priority will be given to applicants who are at the pre-dissertation stage and who demonstrate financial need.
The Ideas Matter Doctoral Fellowship-US program will award one pre-doctoral grant of $4,000 for travel to West Africa to conduct research.
Application requirements: 
Abstract (50-80 words)
Proposal (6 pages – double spaced)
Resume or CV
Itemized budget (including estimated costs for housing, food, travel, equipment, printing/photocopying, and institutional affiliation fees)
Graduate transcripts (Scan and upload official transcripts)
Bibliography
Three letters of reference signed by the recommender.
Statement explaining how your research will contribute to meeting critical needs on the continent
The proposal statement should describe the concept, methodology and the significance of the proposed research project to the applicant's academic field, and how this research contributes to the objective of the Ideas Matter Fellowship.  The language should be understandable to non-specialist readers. (An excellent resource for preparing applications, On the Art of Writing Proposals, can be found on the SSRC website.) Begin the application here.