Ianna Hawkins Owen
Assistant Professor of English and African American & Black Diaspora Studies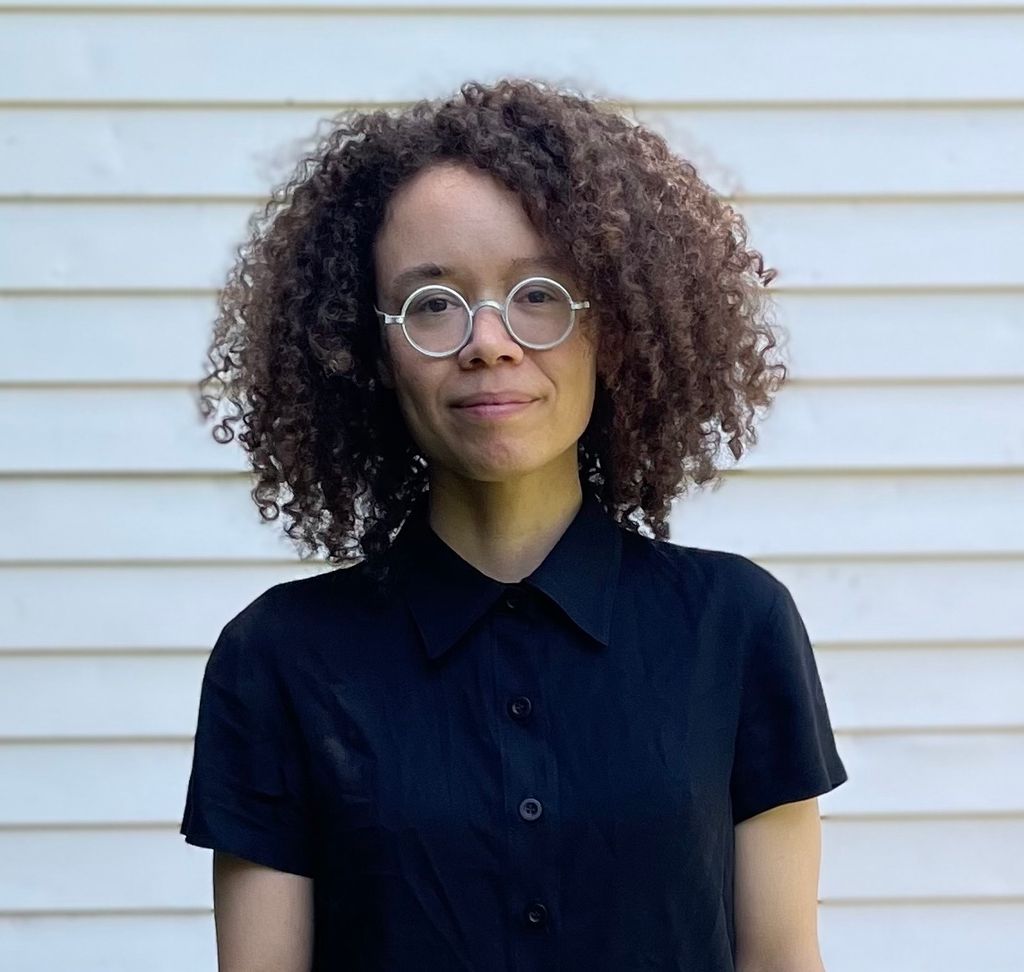 Title

Assistant Professor of English and African American & Black Diaspora Studies

Email

ihowen@bu.edu

Education

B.A. City University of New York, Hunter College, Africana Studies (2008)
M.A. University of California, Berkeley, African American Studies (2010)
Ph.D. University of California, Berkeley, African American Studies (2016)
Ianna Hawkins Owen's current book project, Ordinary Failures, offers new theorizations of the keyword "diaspora" through an examination of negative affects in black literary and visual culture. Owen is also currently working on a first video game, write back soon, and a first graphic novel. Currently a Senior Fellow at the independent Center for Black, Brown, and Queer Studies  and a Marion and Jasper Whiting fellow , Owen has been a President's Postdoctoral Fellow in English at the University of California, a Ford Foundation fellow, a Woodrow Wilson fellow, a co-chair of the Asexuality Studies Interest Group of the National Women's Studies Association, and an intern at the Audre Lorde Project in Brooklyn, NY. Owen was assistant professor of English at Williams College before joining the BU faculty in fall 2020.
Teaching & Research List
Asexuality Studies | Black Diaspora Studies | Black Literature | Failure| Gender Studies | Mass Incarceration | Neo-slave Narratives | Queer Studies | Sexuality Studies
Selected publications
"More: Cake, Feedism, and Asexuality," Social Text, vol. 40, no. 2, pp. 93-111. 2022
"It Me: Annotation and Restraint," Post45: Contemporaries Series,  2019.
"Still, Nothing: Notes on Mammy and Black Asexual Possibility," Feminist Review, vol. 120, no. 1, pp. 70-84. (2018)
"On the Racialization of Asexuality," Asexualities: Feminist and Queer Perspectives, eds. M. Milks and KJ Cerankowski (New York: Routledge, 2014) pp. 119-135.
"Write Back Soon: Mass Incarceration and "Writing Intensive" Vulnerability," Radical Teacher, vol. 115, special issue on Anti-Oppressive Composition Strategies. Reprinted in Public Seminar. (2019)
"When All Lives Matter," Medium.com, 2014.
"Creating Outside Agitators" by Puck Lo and Ianna Hawkins Owen, 2010.