Pary Fassihi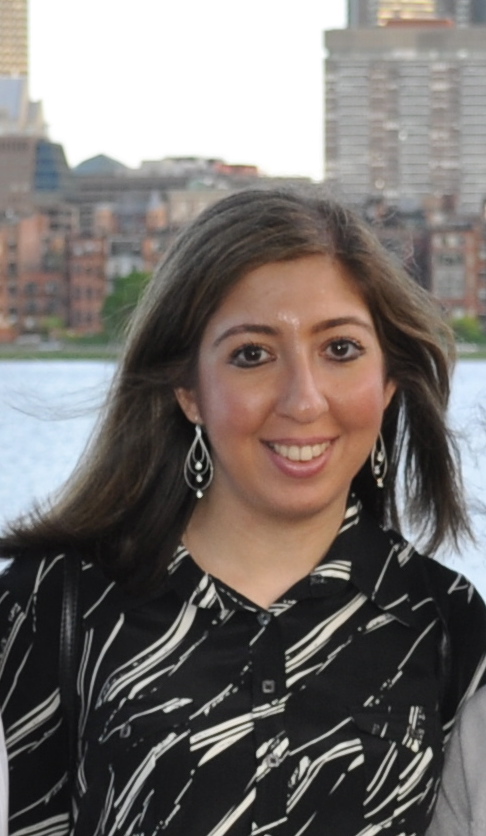 Lecturer
Contact
100 Bay State Road, Room 310
(617) 358-1538
pfassihi@bu.edu
Faculty office hours can be viewed here.
Education
2010 Ed.D. Boston University (Language Education)
2004 M.Ed Boston University (TESOL)
2003 B.A. Northeastern University (Dual Major: English Literature and Linguistics)
Bio
Pary Fassihi joined the Writing Program in 2015. Having obtained her Ed.D in Language Education, her primary focus is teaching Academic Writing to non-native speakers of English with the most innovative and effective methods, ones that would foster student interaction both inside and outside of class, and promote student-student as well as student-teacher interaction. Her philosophy of teaching has evolved from her twenty years of domestic and international teaching experience. Having great passion for the use of technology in her courses, her mission in class is to promote a positive learning experience for all students, spark learner enthusiasm for learning, and to provide a strong foundation for lifelong learning.
Pary is currently a Center for Teaching and Learning (CTL) Fellow at BU, and was awarded a fellowship in the summer of 2016 to further her knowledge on the Flipped Learning Method. Flipping Academic Writing courses with the use of instructional videos, learning management systems, student response systems and various educational software is one of her most recent projects. Pary has now become an expert in various educational technologies, and her passion lies in transferring the knowledge she has gained in the field through faculty workshops, conference presentations and publications. A video of Pary's work is available on BU's Digital Learning and Innovation website: https://digital.bu.edu/cass-writing-program-flips-esl-writing-course/.