Jay Atkinson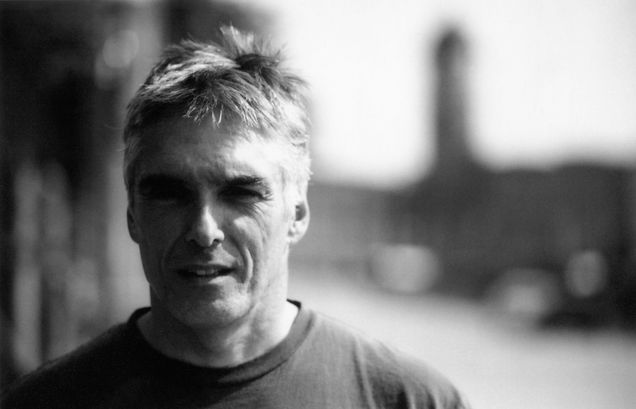 Lecturer
Contact
640 Commonwealth Avenue, Room COM 216B
(617)353-7726
jaya@bu.edu
Faculty office hours can be viewed here.
Education
1982 M.A. University of Florida (English: Creative Writing)
1979 B. A. Acadia University (Philosophy and English Literature)
Bio
Jay Atkinson is a novelist, essayist, critic, and investigative journalist. The author of seven books, including the best sellers Ice Time and Legends of Winter Hill, he has been teaching writing at the college level since 1993.