Iain Bernhoft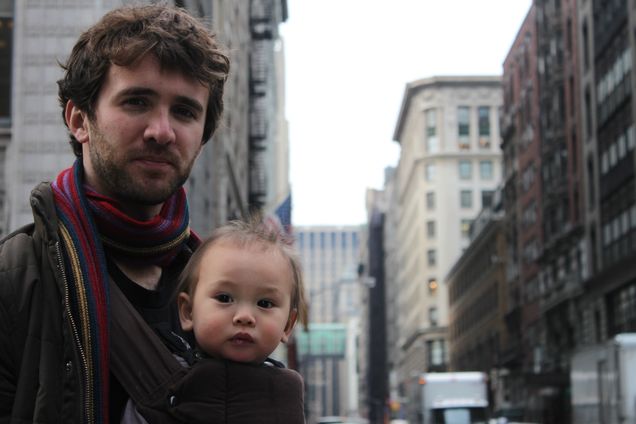 Graduate Writing Fellow
Contact
236 Bay State Road, Room 435
hoft@bu.edu
Fall Office Hours
Wednesday 4-5 p.m.
Education
Ph.D. Candidate.  Boston University (American Literature)
2007 M.A.  Boston University (English)
2005 B.A. Gonzaga University (English and Philosophy)
Bio
Iain is in thrall to a dissertation on stage magic in contemporary American fiction, with chapters on Cormac McCarty, Michael Chabon, and Christopher Nolan, among others. He has taught writing seminars on postmodern historical fiction, genre films, Tim O'Brien, and the American novel. He lives in Providence, RI with his wife and two-year old son, and his pastimes include cooking, bicycling, and looking at construction equipment with aforementioned child.