Mira Angrist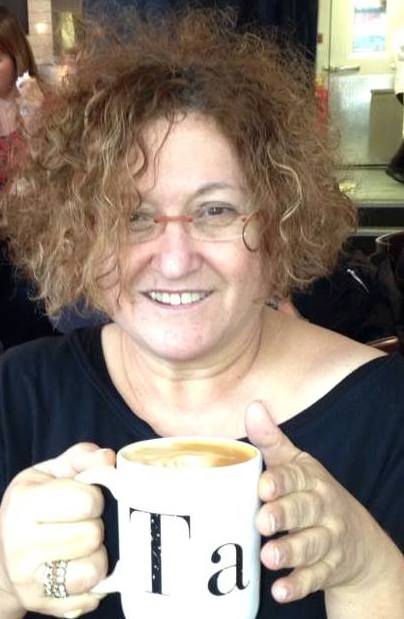 Title

Lecturer in Hebrew
Head of Hebrew Language Program

Office

STH 605

Email

Education

BA, Hebrew University (Israel)

MA, Rutgers University (N.J, USA)
Post Graduate Studies, Melton Center for Jewish Education, Hebrew University (Israel)
Office Hours Fall 2016: Tuesday 12:00-2:00pm and Friday 1:00-2:00pm
Ms. Angrist has been a lecturer of Hebrew at Boston University since 2008 and the head of the Hebrew program since 2012. She has taught all proficiency levels as well as revised and created new courses. Her recent new courses for advanced students include:LH330 "Israeli Popular Music" and LH340 "Israeli society through Israeli media" and her recent revised course LH312 is on "Food culture in Israel". In all her classes Ms. Angrist integrates authentic Israeli and Jewish cultural material and uses advanced technologies to stimulate classroom learning. Ms Angrist is also the Brown Bag Lunch coordinator for MLCL and RS since 2014.
In addition to her work at Boston University, Ms Angrist is is a member of the NAPH (National Association of Professors of Hebrew) pedagogical committee and a pedagogical consultant at HATC (Hebrew at the Center) where she consults to schools on Hebrew curricula and mentor Hebrew Instructors. Ms Angrist's professional record includes: writing Hebrew curricula for middle school, high school students and higher education programs, training Hebrew teachers, conducting webinars and presenting at national and international conferences.
Ms Angrist, a native Israeli born is also a mosaics artist and enjoys cooking and traveling.