Pre-tenure Mentoring Program
The pre-tenure mentoring program is open to all junior faculty in STEM disciplines in ENG, CAS, and SAR. The program seeks to provide guidance to junior faculty in the STEM disciplines regarding tenure and career issues.  This program includes two parts.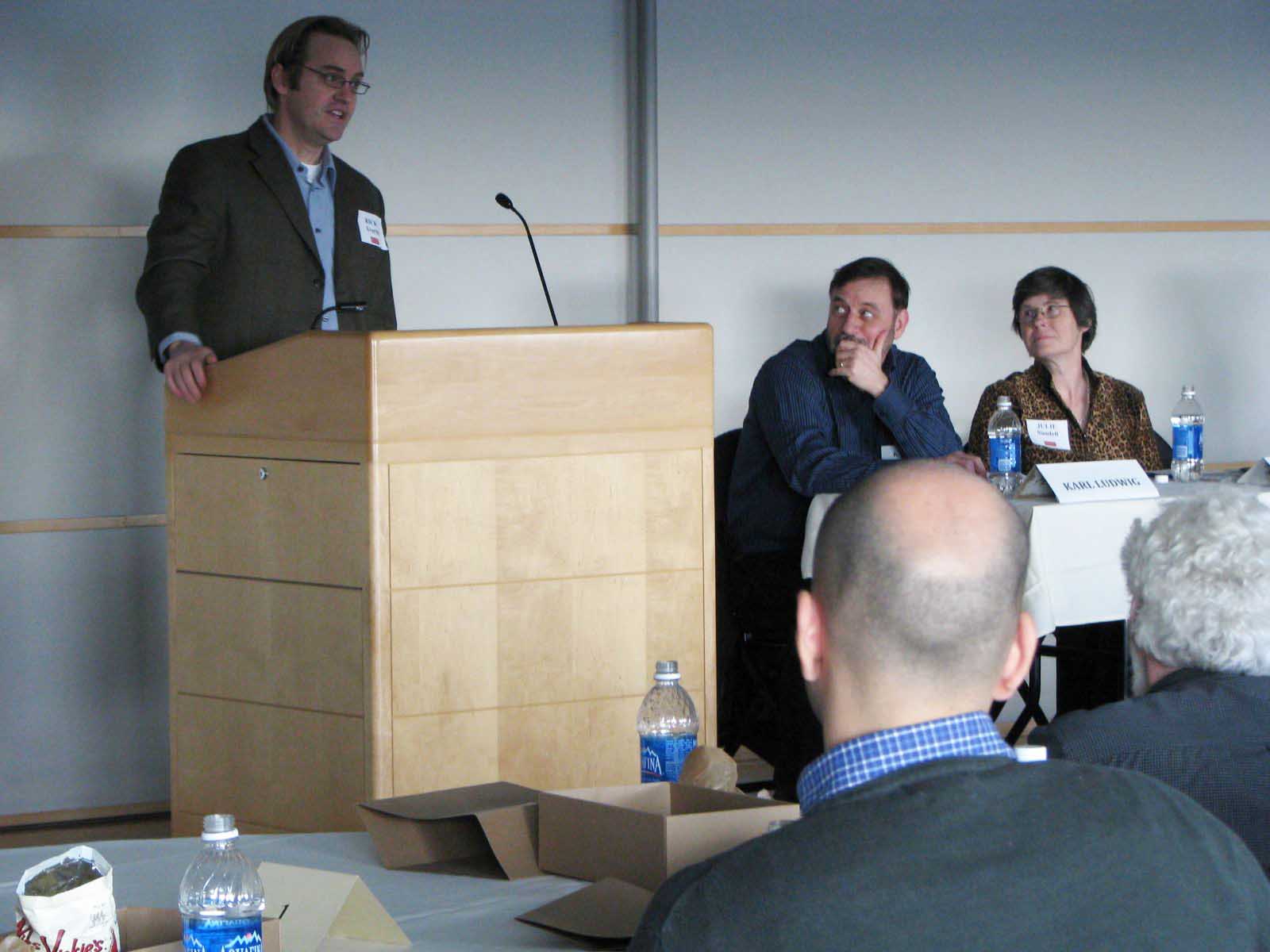 Part I: A fall lunch during which the junior faculty can network with each other and senior colleagues and then be advised by a panel discussion tenure and career issues.
Part II: The second part of this program takes place in the spring and consists of pre-tenure mentoring through one-to-one pairings between senior faculty members who have served on recent tenure and promotion committees and junior faculty members from STEM departments.  Junior faculty do not have to attend the fall panel discussion to be eligible for the spring pairings.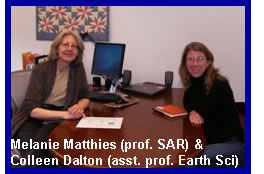 Notes from the past panels can be found here : 2008, 2009, 2010.
The summary of the program assessments  can be found here 2008, 2009, 2010.