Dr. V. Scott Solberg Cited in NGA White Paper, Serves as Keynote Speaker for 2018 NICE Academy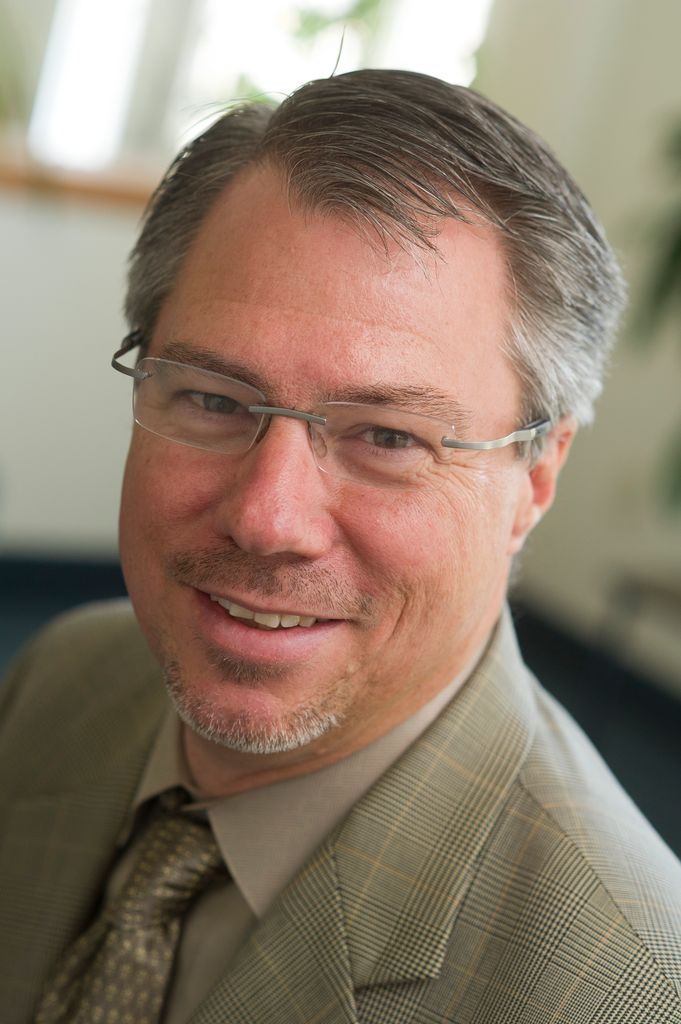 Wheelock College of Education & Human Development Professor Dr. V. Scott Solberg was one of three keynote speakers at the 2018 NICE Academy (Network for Innovation in Career Guidance & Counseling in Europe), held at Jagiellonian University in Kraków, Poland from September 5th to the 8th.
Dr. Solberg's address focused on changing the paradigm in career development practice away from conventional career choice and decision-making processes and toward a design of career development programs and strategies that facilitate positive youth and adult development. To read the full synopsis of Dr. Solberg's keynote address, please click here.
The Academy, hosted this year by the Faculty of Management and Social Communication at Jagiellonian University, was intended to provide professional development opportunities for career development counselors and specialists. The majority of attendees were practicing career guidance counselors as well as faculty members from institutions primarily throughout countries within the European Union.
Dr. Solberg's research was also recently cited in a National Governors Association (NGA) white paper titled, "States Expand Employment and Training Opportunities for People with Disabilities". The research, derived from his 2018 PowerPoint presentation, pertains to Individual Learning Plans (ILPs) and shifting the very branding of these plans to implement more career-oriented labels, strategies and conversations. The following excerpt from page five of the white paper explains the intersection of Dr. Solberg's research and NGA's findings:
"These shifts in plan branding and how they are discussed in counseling sessions are changing students' views of themselves and their futures. Students using these career-oriented plans often perform better in school and successfully transition into postsecondary education or employment at higher rates."