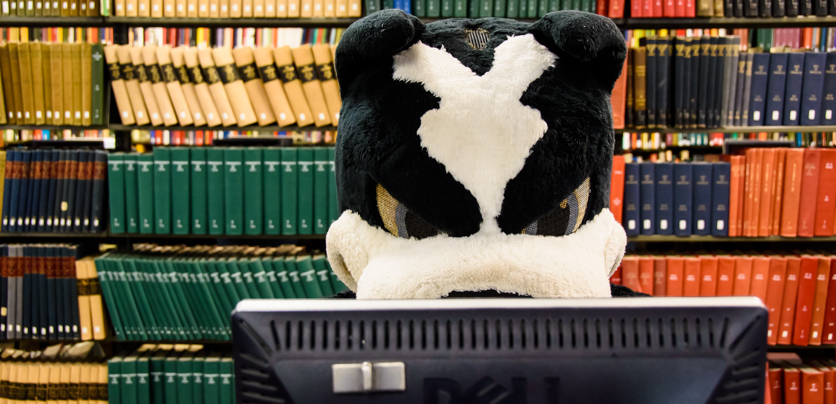 Tech Tips
Securing Your Devices
Whether you have a new computer, a tablet, or an old cell phone, securing your devices doesn't just mean keeping them in a safe place. Protecting your sensitive information means setting a strong password, keeping your software up-to-date, backing up your devices, using encryption and more.
Not sure where to begin? Boston University's Information Security team has put together a comprehensive list of steps you can take at their Securing Your Devices page.
IS&T Staff Profiles
Meet Meghan Greco and David Corbett
With each publication of Tech Times, we like to give Faculty, Staff and Students the opportunity to get to know members of the IS&T Staff. In this issue, we profile Client Support Specialist Meghan Greco of the IT Help Center, and David Corbett, HIPAA Security Officer and BUMC Information Security Officer.