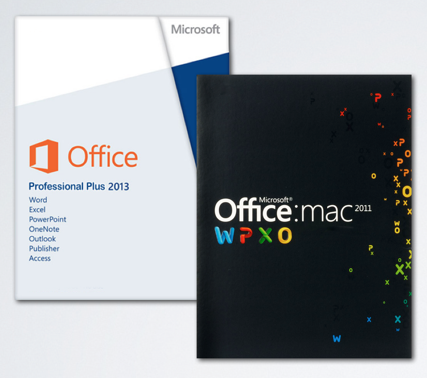 The IT Help Center – Technical Support and Hardware Repair
When you submit a Get Help request, call 617-353-4357, or write to ithelp@bu.edu you will reach the IT Help Center, which is BU's centralized resource for technology support on campus. The IT Help Center will be available to help you in the residences during move-in weekend, and has extended hours throughout the year.
The IT Help Center also performs manufacturer-authorized warranty service and out-of-warranty repairs for most major brands. For more information, see www.bu.edu/tech/desktop/support/repair/.
Hardware Purchases and Educational Pricing on Software
Take advantage of educational pricing on Apple, Dell, Lenovo and other systems. The IT Help Center is authorized to service all of these brands.
You can also purchase Adobe and Microsoft software with educational discounts through http://ithc.collegestoreonline.com.
Site-licensed Software
A number of site-licensed or freely provided products are also available for student use, such as NVivo, Read& Write GOLD, BU Linux, and more.