Friday, October 23rd, 2020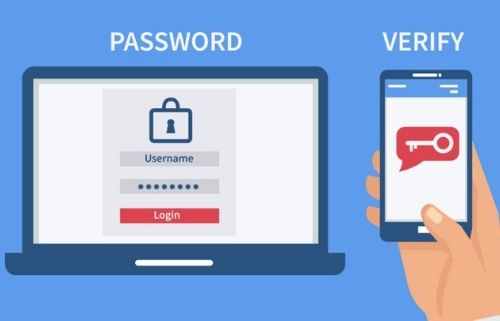 Phishing continues to be a risk and as COVID-19 continues to impact the United States phishers are taking full advantage of the current climate. The FCC and FBI have warned of a pandemic-related surge in phishing emails and phishing websites. These campaigns prey directly on virus-related opportunities and fears. Here at BU, phishing remains our single largest risk and that risk has more than doubled since the beginning of pandemic.
In direct response to our threat landscape and in an effort to stay vigilant, we will require Duo two-factor authentication (2FA) for your BU Google apps, which includes protecting your BU Gmail account. This requirement will take effect on November 12th, 2020.
Passwords alone have proven ineffective at protecting access from today's threats. Employing Duo 2FA is one of the most powerful tools to ensure your account security - it's simple to use but makes your account significantly more difficult to compromise. To date, we have implemented Duo 2FA in many places including: Student Link and BUworks. We are confident that adding this extra protection to your Google account is the best way to prevent breaches caused by phishing.
If you are already enrolled and using Duo 2FA you are experiencing it's benefits and don't have to take any additional action to enroll. For information on how this impacts your BU Google Apps or to enroll in Duo now, visit:  https://www.bu.edu/tech/support/duo/duo-for-google-apps/
For additional protection, you can opt-in to use Duo 2FA for your Office365 account here: https://www.bu.edu/tech/support/duo/office365/
As the university continues to address the rapidly evolving COVID-19 situation, we are making every effort to implement security safeguards that keep you protected.
Thank you & keep safe