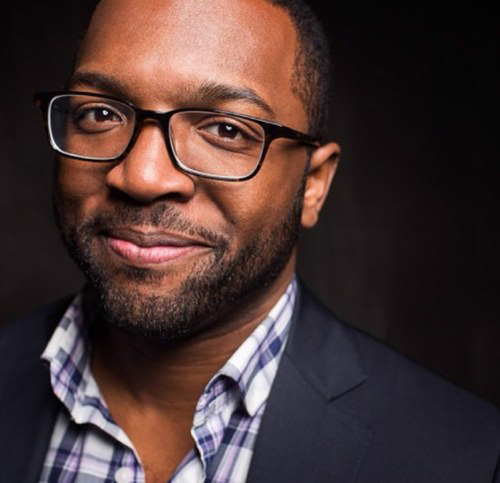 Baratunde Thurston
Founder of Cultivated Wit and author of How to Be Black
@baratunde
Change the story. Change the world.
As one of our two keynote speakers, Baratunde will share stories from his own experiences across The Onion, political blogging, pseudo-journalism, online activism, and brunch that hit on important topics like:
Our assumptions of the way the world works need to change. Thanks Internet.
Culture, story, and especially humor are important weapons in the battle for the future of justice and freedom and bacon.
The Twilight series of books and movies puts all this at risk.
Baratunde Thurston is the CEO, co-founder, and hashtagger-in-chief of Cultivated Wit. He wrote the New York Times bestseller How To Be Black and served for five years as director of digital for the satirical news outlet, The Onion. When he's not delivering keynote talks at gatherings such as SXSW Interactive, LeWeb, and Personal Democracy Forum, he writes the monthly back page column for Fast Company and contributes to the MIT Media Lab as a director's fellow. He co-founded the black political blog, Jack and Jill Politics, has advised the Obama White House, has more than 10 years experience in standup comedy, and more than 30 years experience being black. He lives in Brooklyn, NY.