Interlibrary Loan Borrowing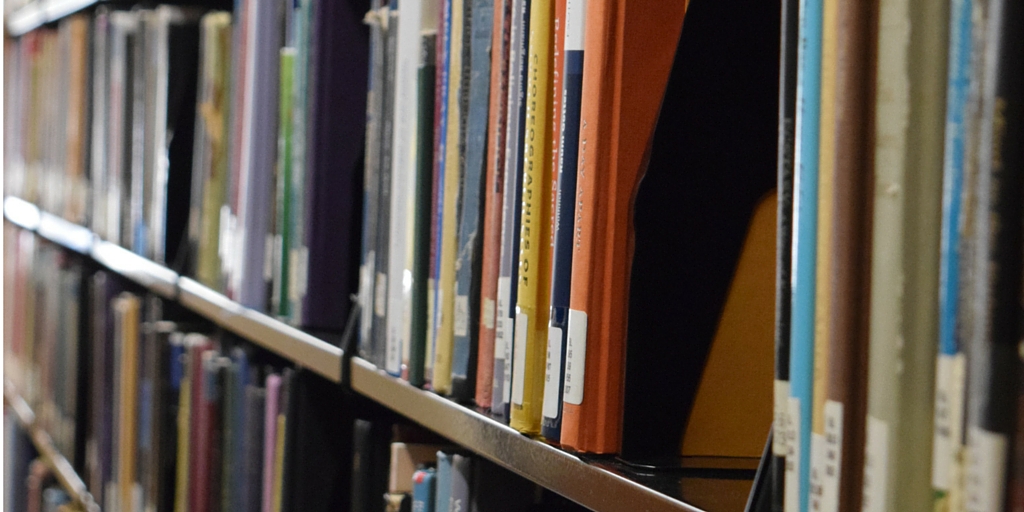 INTERLIBRARY LOAN INFORMATION:
All currently borrowed items through interlibrary loan have been renewed through May 30, 2020. Please continue to hold onto all borrowed items for now. If the due date on the sleeve around your interlibrary loan item is before May 30, 2020, please disregard it. Disregard any overdue notices you may receive from interlibrary loan.
The School of Theology Library is suspending book requests through interlibrary loan, effective March 17, 2020. Instead, consider requesting PDF scans for book chapters or articles through interlibrary loan, within copyright limits, if possible. Library staff is able to place interlibrary loan requests remotely.
As a member of the Boston University School of Theology community, there are several ways to gain access to that needed resource not available at any of the BU Libraries.
Click on any of the boxes to learn more about methods of getting that perfect resource you need for your paper.

Interlibrary Loan Borrowing
Borrow In-Person from BC, Northeastern, and Brandeis Libraries using just your BU ID
Boston Theological Interreligious Consortium (BTI) Borrowing
Boston Library Consortium (BLC) Borrowing
Save
Save
Save
Save
Save
Save
Save
Save
Save