Students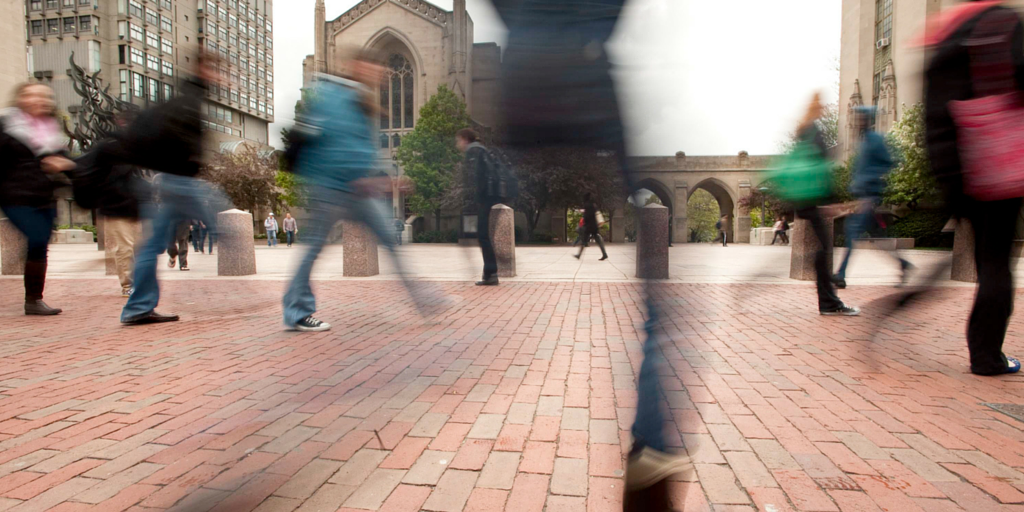 Photo by Kalman Zabarsky
Library Response to the COVID-19 Pandemic
The 2020-2021 Academic Year is unlike any other. The School of Theology Library is committed to providing new services, and increasing existing services, to better meet the needs of faculty and staff alike during this school year. This includes contactless pickup options, scanning-on-demand, mailing materials to STH affiliates, and meeting the needs of our patrons through online course reserve options. We are committed to ensuring that all required materials for classes at the School of Theology are available electronically (at least for one-user at a time). More information can be found on our COVID-19 Response page.
Library Basics
Our Library Basics pages highlights our borrowing policies, how to get started using Wi-Fi on campus, scan materials at the library, utilize free printing, discover available student discounts, resources for first-year seminarians, and program-specific resources for PhD candidates and Doctor of Ministry candidates.
Finding Resources
Boston University is home to over 2.4 million physical items (like books, microform, etc.) and access to countless e-books, academic databases and journals. Use BU Libraries Search to find books, articles, and more!
If you found the perfect material needed for your research, but it is not owned by any BU Library, you can request the item to be delivered to the School of Theology circulation desk from throughout the world! Search WorldCat Discovery or learn how to request an interlibrary loan. Locally, you can get in-person access to libraries of the Boston Theological Interreligious Consortium (BTI), Boston Library Consortium (BLC), or at Boston College, Northeastern, and Brandeis with your BU ID.
Databases and Electronic Resources
Learn about all the e-resources (like databases) the library has to offer. Note that you can find (and read) electronic books directly in our catalog! Check out our guide to library databases tailored for School of Theology Students. BU Libraries hosts a comprehensive list of all Databases available at BU, A-Z .
Helping Students Succeed
Answering your questions is what we love to do! If you ever have a question, you can chat with us at the reference desk, submit an online form here, email us, even tweet to us! Learn more about our Personal Librarian Program, which assigns a librarian to each incoming student at the School of Theology. The library hosts two workshop series, ranging from the basics, like in our Wednesday Workshop Series, focused on firming up basic information literacy skills, to progressively more complex topics, like data visualization and digital humanities in our Advanced Theological Research series. The library maintains a rich list of research guides on key topics at the School of Theology
The School of Theology Library is a dynamic, patron-centered institution located centrally within the School of Theology that supports the mission, curriculum, and research needs of the School.