Exhibition: A Sense of Place/El Sentido del Lugar
January – March 10, 2017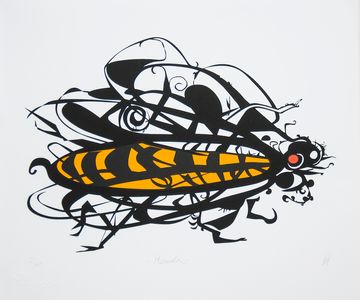 A Sense of Place/El Sentido del Lugar is a cross cultural, collaborative printmaking exhibition of original works by two presses that are separated by 3,800 miles. Circling the Square Fine Art Press of Gardiner, Maine and Fundación Estampería Quiteña of Quito, Ecuador celebrate a visual conversation on sustainability and biodiversity. For more information visit the Circling the Square Press website.
The original prints appear on the walls in the Library's Main Reading Room and in the School of Theology Community Center.
Opening Reception: Thursday, February 16, 2017
5:30PM STH Community Center (Rooms B23/B24)
Remarks by printmakers from Circling the Square Art Press will speak about the project, their works, and the printmaking process. Light refreshments will be served.