Is Black Religious Experience More Complicated than You Thought?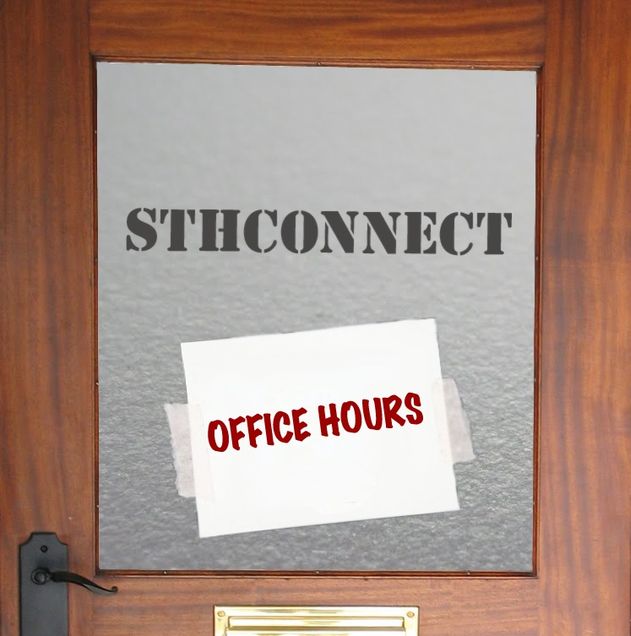 The first Monday of every month we'll knock on the door of an STH faculty member and sit down for an informal chat about the books they think you need to know about. Topics will range from from literature to non-fiction, theology to philosophy.
You don't have to be on campus to attend these office hours, so jump in on the comments section to ask the professor questions or to share your own insight.
Our inaugural episode of Office Hours features Dr. Anjulet Tucker, Assistant Professor of the Sociology of Religion, as she talks about Chicago Step, a musical dance subculture that offers insight about big questions regarding African-American religious experience.
In this episode Dr. Tucker explores:
Why a new understanding of African-American religion doesn't mean the death of African-American religion
How a secular community may also function as a religious community
Whether different kinds of religious communites must be mutually exclusive
How the influence of the church extends even into secular spaces
What the "death" of the black church means for the study of African-American religious experience
How secular spaces may help bridge religious divides
Click the link below to listen now.
(The audio will open in another window, so be sure to temporarily enable pop-ups.)
Tell your friends!

Google +1