Worship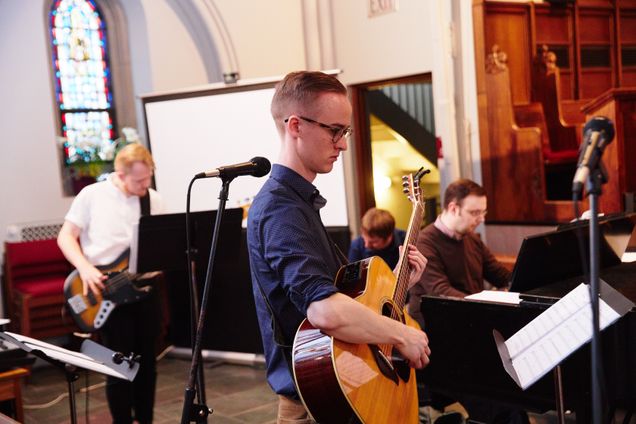 The School of Theology cultivates a rich worship life that brings together students, faculty, staff, and administrators for a community encounter with the Holy. While rooted in the United Methodist tradition, the character of our worship is global and ecumenical, drawing upon the diverse liturgical traditions and theological perspectives of our community.
Our weekly service of worship takes place online Wednesdays during the academic year from 11:10am to 12:00pm. The first worship service of Spring 2021 will be January 27, 2021.
The Worship Team of the School of Theology coordinates these services, bringing together students, faculty, and staff to offer their gifts and creativity in planning and/or leading worship.