Tagged: Quotes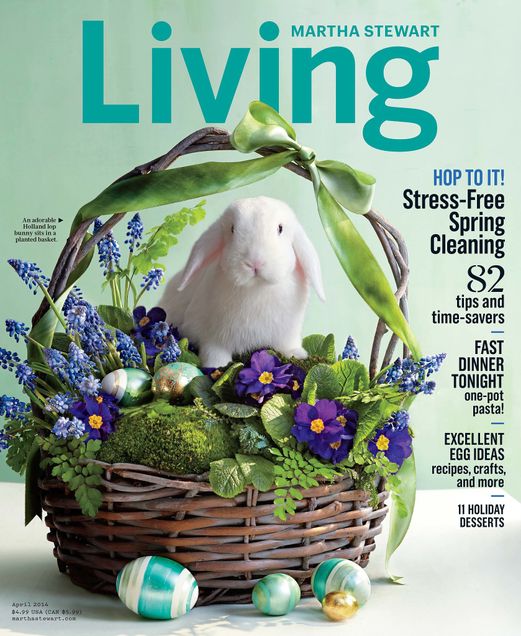 Boston University School of Social Work Dean and Professor Gail Steketee, PhD, was recently interviewed for an article by Miranda Silva in Martha Stewart Living. "For the Love of Lightening Up" discusses the benefits of relinquishing goods while honoring happy memories.
Steketee acknowledges the various reasons people decide to hold on to things. "Sometimes it's just simply joy or aesthetics – there's pleasure in seeing an object," she explains in the article. "But often nostalgia, guilt, and anxiety play a role."
To combat the clutter buildup, Steketee suggests a thorough examination of the reasons for holding onto an item. If it is a struggle to justify keeping something, or it is kept out of mere obligation, it is time to let it go. Further, she reminds readers of the benefits of finding a good home for their cherished items. "The good feeling that comes from donating helps counter any guilt," Steketee explains.
The complete article and further information about the emotional and physical ramifications of clutter buildup can be found in the How-To Handbook section of the April 2014 issue of Martha Stewart Living.