Tagged: Quote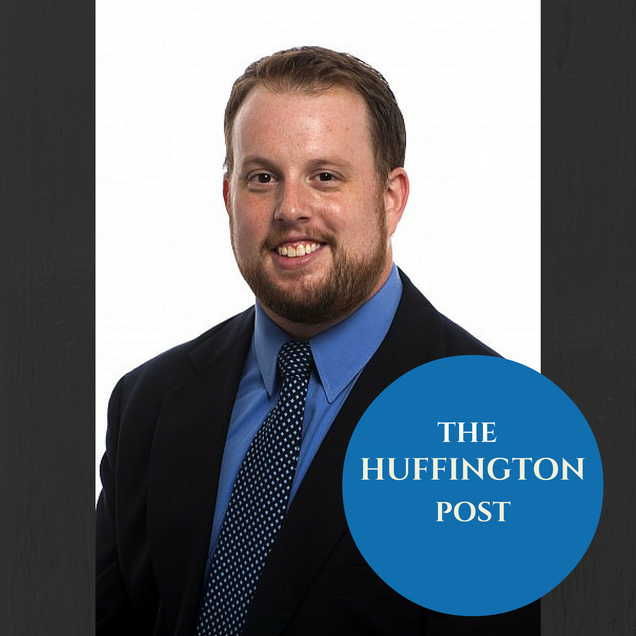 Boston University School of Social Work Assistant Professor Daniel P. Miller, PhD, was quoted in The Huffington Post's "Why 'Family Bonding' During The Holidays Actually Matters, According To Science." The article, presented by Johnson & Johnson, curates recent studies to suggest the importance of family bonding during the holiday season. Miller's quote comes from a 2013 USA Today article discussing Miller, Waldfogel, and Han's 2012 "Family Meals and Child Academic and Behavioral Outcomes" study, published in Child Development. 
Click here to read the full Huffington Post article. Learn more about Miller and his research online.
Boston University School of Social Work Dean and Professor Gail Steketee, PhD, was interviewed for Marni Jameson's Orlando Sentinel article titled "Take a look at your house – are you a hoarder?"
In the November 24 article, Steketee discusses the spectrum of relationships people have with their stuff. "Holding onto stuff becomes unhealthy when it negatively affects a person's life," she told Jameson.
Steketee co-authored two books on hoarding, including "Stuff: Compulsive Hoarding and the Meaning of Things," and "Buried in Treasures: Help for Compulsive Acquiring, Saving, and Hoarding."
The full article can be found online. For more information on Steketee and her research, click here.
Boston University School of Social Work Associate Professor Jordana Muroff, Ph. D, was interviewed by The Huffington Post's Carlin Florin for the article "8 Signs you Might Become a Hoarder."
Muroff notes that 80 percent of hoarders began by 18 and that the onset of hoarding begins, on average, at age 12 or 13. Florin also references Muroff's preliminary research study, suggesting youth who struggle to make decisions have a higher risk of becoming hoarders.
Within the article, Muroff also disputes the myth that hoarding and Obsessive-Compulsive Disorder are connected. "Only 18 percent of hoarders also suffer from OCD," she says. "Treating hoarding with the same drugs and therapies used to treat OCD doesn't work that well."
Other scholars join Muroff and suggest genetics, among other characteristics, are signs that you may become a hoarder. The complete article and further information about hoarding can be found here.