Tagged: daniel p. miller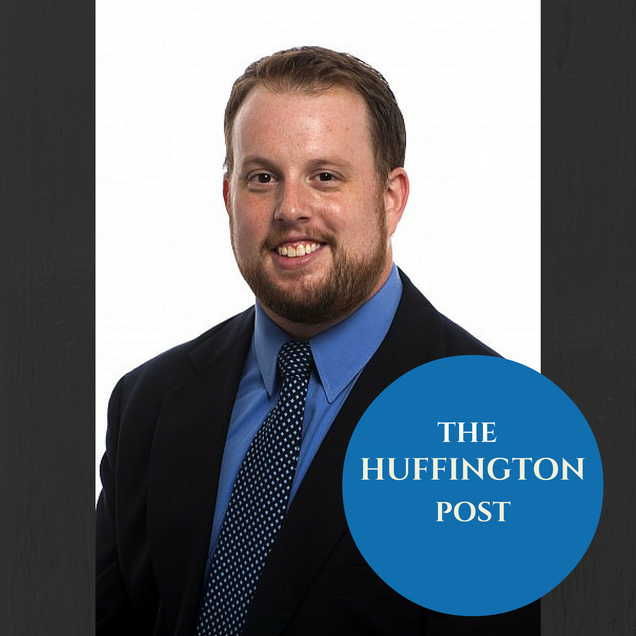 Boston University School of Social Work Assistant Professor Daniel P. Miller, PhD, was quoted in The Huffington Post's "Why 'Family Bonding' During The Holidays Actually Matters, According To Science." The article, presented by Johnson & Johnson, curates recent studies to suggest the importance of family bonding during the holiday season. Miller's quote comes from a 2013 USA Today article discussing Miller, Waldfogel, and Han's 2012 "Family Meals and Child Academic and Behavioral Outcomes" study, published in Child Development. 
Click here to read the full Huffington Post article. Learn more about Miller and his research online.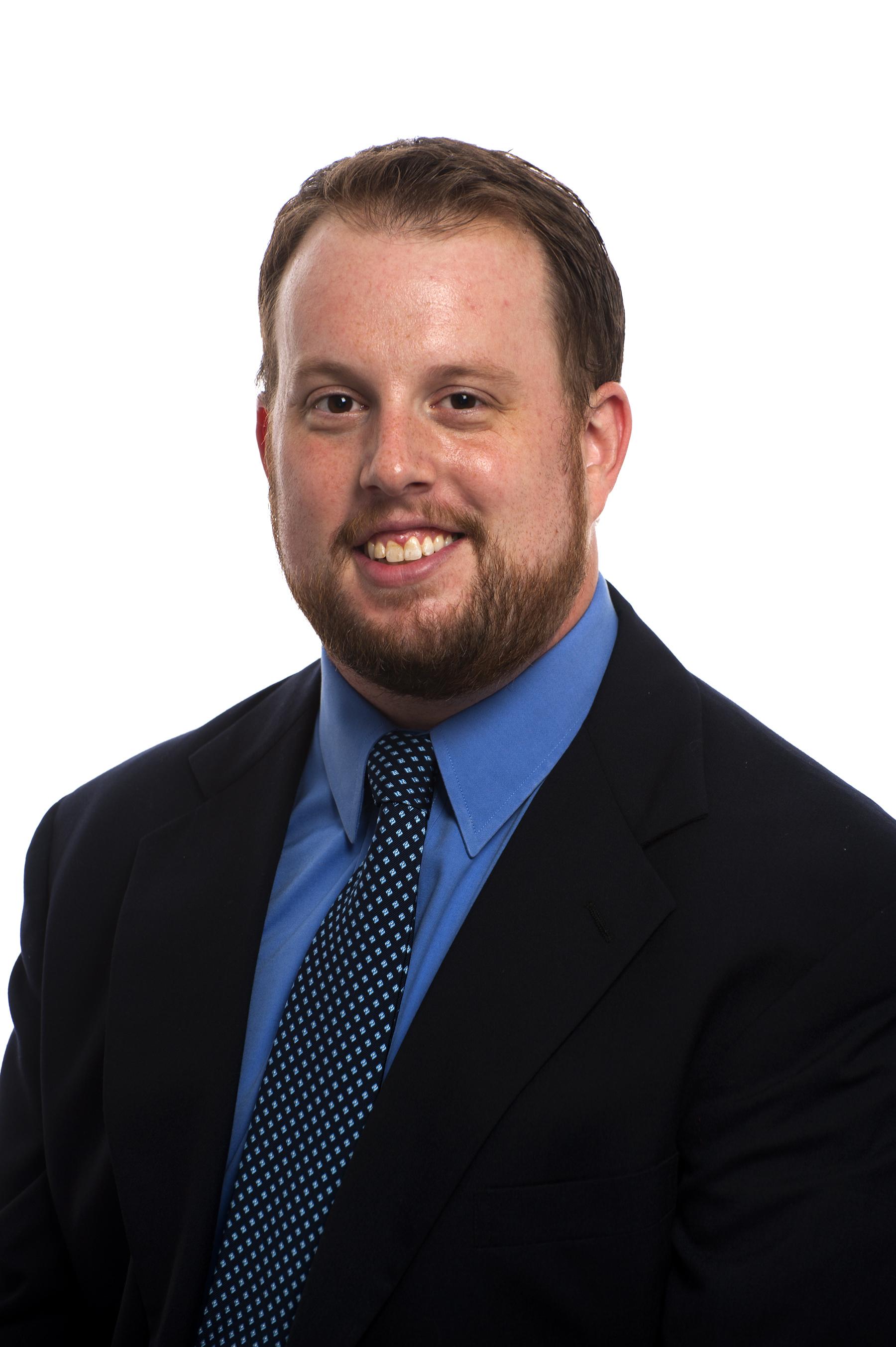 On October 27, 2014, the Society for Social Work and Research announced the recipient of its Excellence in Research Award: BUSSW Assistant Professor Daniel P. Miller, PhD. In 2013, Miller's article "Exposure to Childhood Neglect and Physical Abuse and Developmental Trajectories of Heavy Episodic Drinking From Early Adolescence into Young Adulthood," authored alongside Sunny H. Shin and Martin H. Teicher, was published in Drug and Alcohol Dependence.
"In conferring the award, the Society recognizes your outstanding social work research that represents the highest of scientific standards and advances social work knowledge," Society President Eddie Uehara, PhD, wrote in an announcement to Miller.
The Society established the Excellence in Research Award to recognize distinguished social work research that advances knowledge and has direct applications to practice, policy, and resolution of social problems.
To learn more about Miller's research, click here.
Assistant Professor Daniel P. Miller was quoted in a March 25 USA Today article titled, "Each family dinner adds up to benefits for adolescents." Assistant Professor Miller discussed his recent research on family meals that found "no association" with improved child outcomes. "Family meals might just be part of a whole lot of activities that families engage in that are good for their kids," Miller says. "It might look like it's family meals that matter."
Read the full article here.