Communication Resources
Looking for help with writing?
At BUSPH, we offer a variety of written and oral communication services for students.
Follow these links for a more detailed description of the services within these programs.
Would you like to talk about your writing process, your goals for becoming a better writer, or specific challenges or anxieties you or your teammates are facing when writing papers in the MPH program? If your answer is yes, schedule an appointment with a Peer Coach today! 
Avoiding death on the Highway and Other Public Health Benefits of Clear Writing By Jennifer Beard
Public Health Writing Program
The Public Health Writing Program is designed to help SPH degree candidates strengthen their public health writing skills. Click here for more information or to make an appointment.
Public Health Presentation Skills Program
Presentation skill appointments are available to SPH degree candidates looking to practice presentations and receive feedback from a peer coach on slides, posters presentations, speech outlines, and/or oral communication skills. Click here for more information or to make an appointment.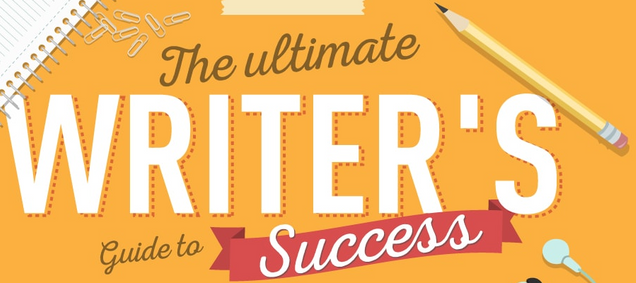 BUSPH Writing Guide
Writing is an essential tool for public health professionals. The BUSPH Education Office has created this helpful resource to help you navigate through general writing strategies, specific types of writing in public health, and utilizing references.
Questions?
Contact Mahogany Price, Program Manager of Graduate Student Life, at sphwrite@bu.edu, 617-358-1499, or Talbot 207 East.
Resources for Peer Coaching:
Student Forms
Peer Coach Forms
Application Forms