dean's note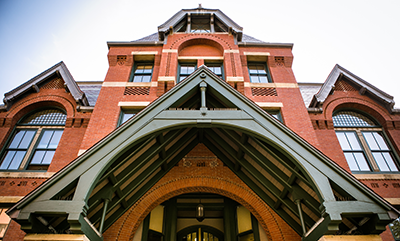 The Trump Administration's recent efforts to ban certain words at the CDC risks undermining the work of public health.
urbanization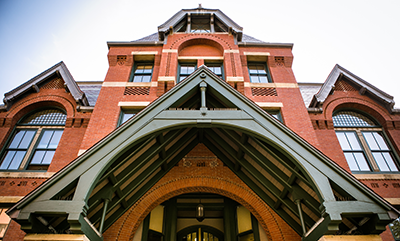 How the values of public health inform the work of global health, and why a global focus is essential in our uncertain, interconnected world.
rehabilitation
Older white Americans more likely to receive rehabilitation services than their black American counterparts.
Latest Tweets
@BUSPH

1 day ago

RT @sandrogalea: This is astonishing. It would be a parody of a flailing effort to limit the effectiveness of… twitter.com/i/web/status/9…

@BUSPH

2 days ago

RT @PublicHealthRTs: "A Last Push for Obamacare Sign-ups — and Worries About Who Got Hurt" by KATE ZERNIKE and ROBERT PEAR via NYT https://…

@BUSPH

3 days ago

"A meat tax is an idea that could be part of not just health and climate debates, but economic conversations in dec… twitter.com/i/web/status/9…