dating abuse
Family and neighborhood risk factors show that dating abuse prevention can't just focus on individuals.
autism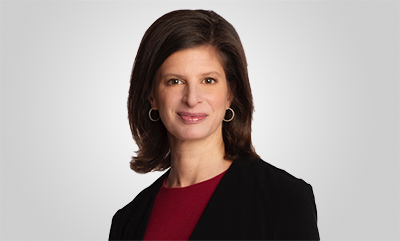 Emily Rothman will gather data to inform interventions that reduce underage alcohol consumption and promote healthy peer relationships among autistic adolescents and transition-age youth.
Staff Spotlight
Michael Winter, director of biostatistics at BEDAC, has collaborated on substance use research with Boston Medical Center's CARE Unit for 25 years.
Latest Tweets
@BUSPH

3 days ago

"We need to recognize we're going to have to make some sacrifices," says @jenkinshelen, regarding states' reopening… twitter.com/i/web/status/1…

@BUSPH

3 days ago

RT @sandrogalea: We cannot be healthy as a society without addressing the racial inequities that have characterized the #COVID19 moment. Th…

@BUSPH

3 days ago

RT @BU_Tweets: When @BUAlumni Natalie Guerrero (CFA'16, COM'16) saw what was happening in our country, she couldn't just stand on the sidel…