alumni news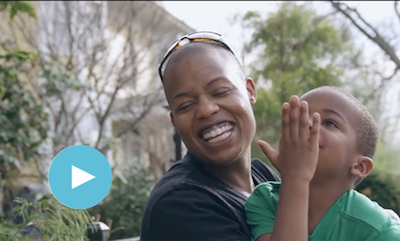 Alumna Fatima Dainkeh's video project looks beyond inequality data in her new short film, Stories of Black Motherhood.
viewpoint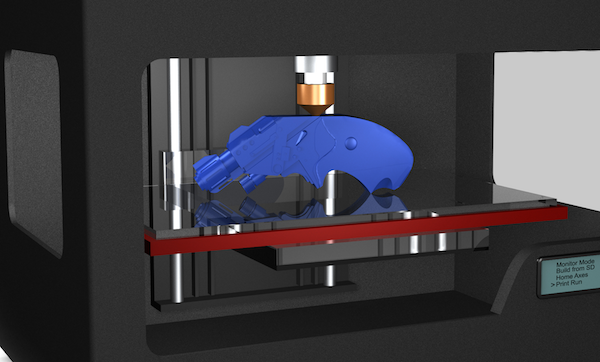 What should really scare the public is the weak legislation in most states that allows people who are at a high risk of violence to possess guns.
black women's health study
Consistent with research on white and Asian women, black women's risk of lupus increased with increased smoking, while drinking four or more alcoholic drinks per week associated with 57 percent decrease in lupus risk.