SPH snapshot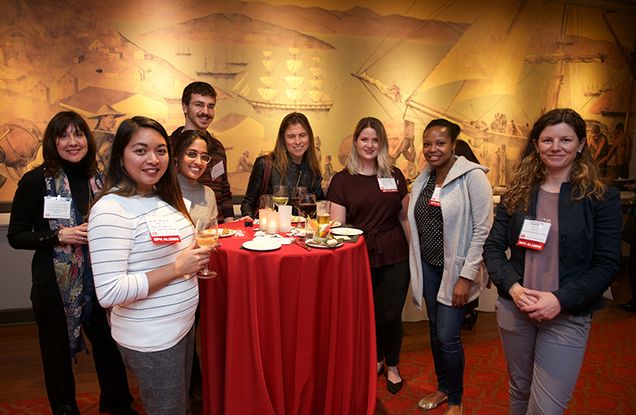 Scenes from the week on campus, from a Lunch & Learn on pronoun usage to Spring Orientation.
maternal and child health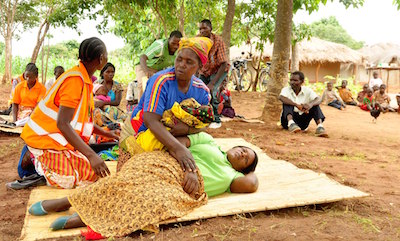 Important individuals in woman's life affect her decision and ability to access facility delivery, based on whether they fulfill specific roles.
faculty honors
Julie Palmer will help foster interdisciplinary research at BU-BMC center.
Latest Tweets
@BUSPH

1 day ago

"This diversion is as dangerous as it is pointless, and the magnitude of its threat to public health is proportiona… twitter.com/i/web/status/1…

@BUSPH

1 day ago

"Household gun ownership was the single biggest predictor of youth suicide rate in a state." Prof @mbsiegel talked… twitter.com/i/web/status/1…

@BUSPH

1 day ago

ICYMI: New SPH-led study found states with higher levels of household gun ownership also have higher overall youth… twitter.com/i/web/status/1…