social welfare
Les Boden appointed chair of Workers' Compensation Study Panel of National Academy of Social Insurance.
viewpoint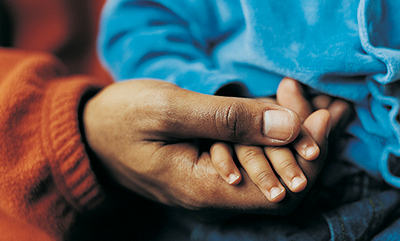 The recent family separation policy is just one more example of the abuses inflicted on the men, women, and children who arrive at our border.
police shootings
Police killings could contribute 55 million more poor mental health days every year among black Americans.