Corporations & Foundations
Corporate and Foundation Giving
Partnering with Boston University School of Public Health is a wise investment in the future and a smart choice for your corporation or foundation. From research partnerships to recruiting relationships, working with SPH can advance your organization's strategic goals and mission.
Student Scholarships and Faculty Chairs
Scholarship and faculty support strengthens SPH's ability to offer access, regardless of financial need, and is an ideal way to connect with some of the best students and top faculty experts.
Research
Corporations are interested in sponsoring research projects or research students, participating in industry seminars and departments, and investing in innovative technologies.
Matching Gift Programs
Setting up a matching gift program at your corporation allows alumni employees to leverage their support for the University.
Recruiting Relationships
Where better to recruit new public health practitioners than a world-class, diverse, knowledge-rich institution like SPH?
The following corporations and foundations supported Boston University School of Public Health in fiscal year 2014:
Allergan Sales Inc.
Alpha-1 Foundation
The Amalie M. Kass 1995 Trust
Andreas Foundation
Art beCAUSE Foundation
The Ayco Charitable Foundation
Azucareros del Istmo Centroamericano
Bedford VA Research Corporation
Ben & Jerry's Foundation
Beryl W. Spencer Living Trust
Beth Israel Deaconess Medical Center
Bill & Melinda Gates Foundation
Blue Cross Blue Shield of Massachusetts
Bois Consulting Co., Inc.
Boston Medical Center
Boston Public Health Commission
Boston VA Research Institute
Bristol-Myers Squibb Foundation
Burroughs Wellcome Fund
CDC Foundation
Christie Foundation, Inc.
Clinton Health Access Initiative, Inc.
Conrad N. Hilton Foundation
Cubist Pharmaceuticals
David and Lucile Packard Foundation
Donato J. Tramuto Foundation
Doris Duke Charitable Foundation
EventBrite
Feldesman Tucker Leifer Fidell LLP
Fidelity Charitable Gift Fund
Foley & Lardner LLP
General Reinsurance Corporation
The Health Foundation of Central Massachusetts
Helen Hart Hurlbert Foundation
International Pharmaceutical Federation
Jhamandas Watumull Fund
John Snow Institute Inc.
K.A.H.R. Foundation
Lawrence Cross Revocable Trust
Liberty Mutual Foundation
March of Dimes National Foundation
Mary Kay Foundation
Massachusetts Environmental Health Association
McKnight Living Trust
Medtronic Foundation
The Merck Foundation
Merck & Co., Inc.
New Hampshire Charitable Foundation
North American Insulation Manufacturers Association
Oak Foundation
Patient-Centered Outcomes Research Institute
Pfizer Inc.
Physicians for Human Rights
Santander Holdings USA Inc
Save the Children
The Sunshine Lady Foundation, Inc.
Systagenix
Thrasher Research Fund
UnitedHealth Group
United States Olympic Committee
W.K. Kellogg Foundation
Worcester Housing Authority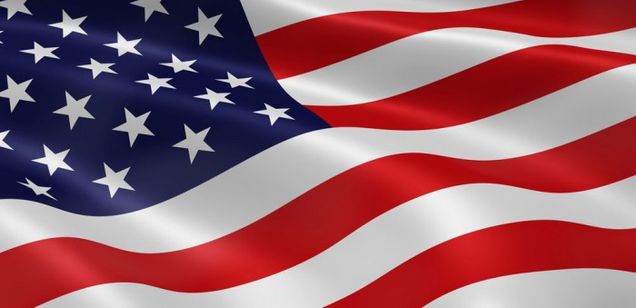 The Bristol-Myers Squibb Foundation has provided a gift of $1M to support BUSPH's VetChange Project, a web intervention for recent combat returnees with PTSD. This program was developed by Dr. David Rosenbloom, a member of our faculty and his team, in collaboration with the Boston VA. VetChange is a self-directed, web-based program to help returnees from combat reduce excessive drinking and PTSD symptoms. Our goal is to make the VetChange program freely available to all veterans returning from combat who want help to better control their drinking and PTSD symptoms.