Professor Launches Health Policy Blog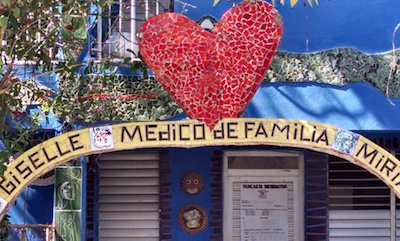 David Rosenbloom, professor of health law, policy & management, is spending most of the spring semester traveling to Cuba, South Africa, India, China, and Japan. To share experiences and insights along the way, he started David's Health Policy Blog.
"I am traveling to gather new information and insights that will inform my teaching," Rosenbloom says. "Each of these countries has promised its citizens universal access to healthcare, but the paths they are following are quite different. I hope to be able to identify key factors that explain their choices and the major factors that impede and facilitate success."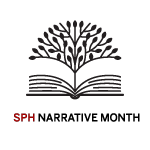 As for the travelogue, he says, "I started the blog to force myself to summarize and draw conclusions while the information is fresh, and to raise new questions that my students and I should continue to explore."
Follow David Rosenbloom's search for universal health care at David's Health Policy Blog.
---
Related Profiles: