The Ninth Annual Albert Morris Lecture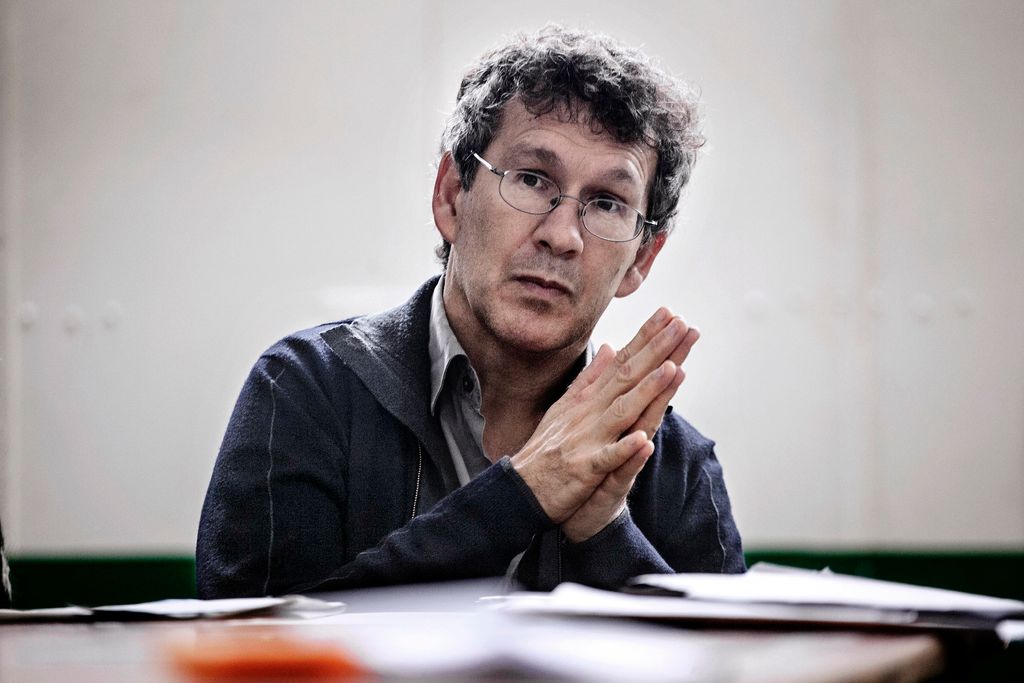 The Department of Sociology at Boston University is pleased to announce the Ninth Annual Albert Morris Lecture in Sociology. Named in honor of the first Chair of the BU Sociology Department, this lectureship was established in 2009 after a generous gift from an anonymous alumnus.
This year's speaker is Loïc Wacquant, Professor of Sociology at the University of California, Berkeley, and Researcher at the Centre de sociologie européenne, Paris. A MacArthur Prize Fellow, his research spans urban marginality, racial domination, the penal state, incarnation, and social theory. His books are translated in twenty languages and include the trilogy Urban Outcasts (2008), Punishing the Poor (2009), and Deadly Symbiosis (in press), as well as The Two Faces of the Ghetto (2017). He holds the 2016-17 Pitt Professorship in American History and Institution at Cambridge University.
Professor Loïc Wacquant will present "Scaling the Two Faces of the Ghetto"
The Ninth Annual Albert Morris Lecture in Sociology will be held Thursday, April 6th, 2017 at 5PM in the Photonics Colloquium Room, on the 9th floor of 8 St. Mary's Street, Boston, MA 02115.
This event is free and open to the public. Reception to follow.
For more information, please contact socdept@bu.edu.
*please note this is a corrected flyer–previous flyer misstated the room number as 901. The event will be held in room 906.