Events and Speakers
Keep up to date on department events!
The SOC building is located at 100 Cummington Mall.
Have a question about an event?
Message us at socdept@bu.edu!
Sociology Seminar Series
View the Seminar Series Flyer for Spring 2017 and See Who's Visiting
Annual Albert Morris Lecture in Sociology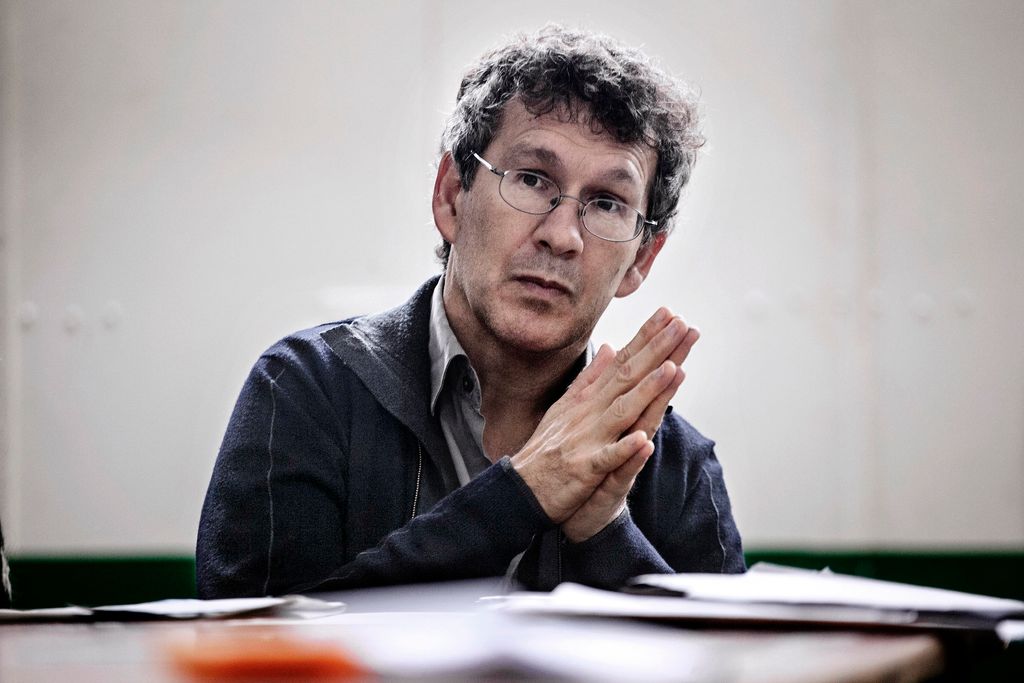 The 2017 Albert Morris Speaker is Professor Loïc Wacquant. Details soon to follow.
The MASSCON Symposium on Qualitative Sociology
The 2015 MASSCON Symposium
Society, Politics and Culture Workshop