Professor Julian Go Promoted to Full Professor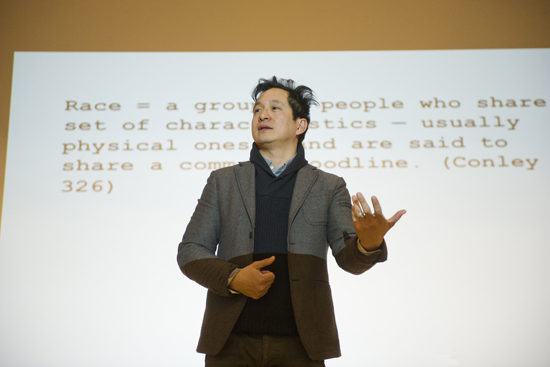 Professor Julian Go is one of thirteen faculty members on the Charles River Campus promoted to full professor this year. One of this year's recipients of the Templeton Award for excellence in advising, Professor Go was recently profiled in BU's Bostonia about his promotion and his research on empires.
Of the thirteen promoted, BU Provost and Chief Academic Office Jean Morrison said the following: "The mark of any successful research institution is an active faculty that is producing important novel advances, contributing considerably to our understanding of the world around us, and inspiring, challenging, and motivating new generations of scholars and professionals…From the sciences, arts, and humanities to engineering and business, these talented members of our community have devoted their careers to doing just that." [1]
Congratulations, Julian!