Cory Hatch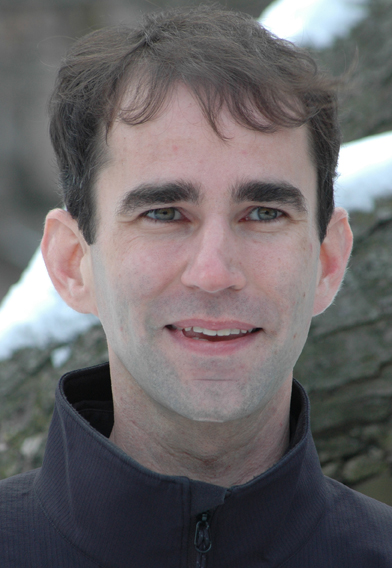 Cory spent his early years in the mountains near Steamboat Springs, Colorado where he fed grasshoppers to anthills, got thrown from a horse, and skipped school to go skiing. Upon graduating from the University of Massachusetts with a biology degree, Cory moved back to Steamboat where he worked the night shift testing water for radioactivity.
After chemicals burnt holes in all his good shirts, Cory moved on to Vermont where he landed a job as a reporter and photographer for The Valley Reporter, where he wrote about science and his own misadventures. He also incurred the wrath of then-governor Howard Dean by asking him awkward questions. Seeking less dangerous working conditions, Cory entered Boston University's Science and Medical Journalism program.
Cory's articles have appeared in The Valley Reporter, The "Mad Cow" Disease website, The Vermont Institute of Architects website, The Vermont Institute of Natural Science website, Eurekalert and several others. Most recently, Cory interned as a health and medicine writer for US News and World Report, where he continues to write on a weekly basis for the website and the magazine.