Shaw Center Hours, Contact, and Staff
The Anna Howard Shaw Center is open Monday-Friday from 9 A.M. to 5 P.M.  This excludes all public holidays recognized by Boston University.  It is located in room 320 of the School of Theology.
Call us: (617)353-3075
Email us: shawctr@bu.edu
Visit us: 745 Commonwealth Ave.
Director:
The Work Study Staff: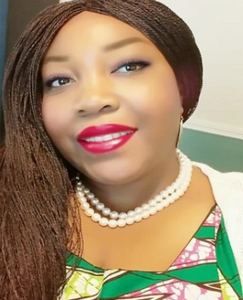 Uchenna Joan Awa
Hazel Monae Johnson