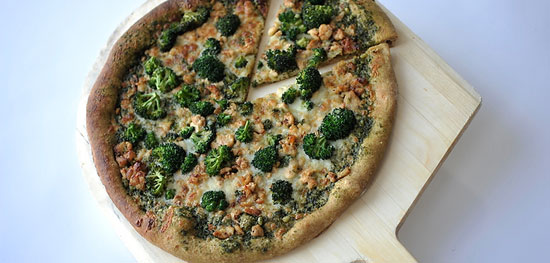 Planning Meals and Snacks
Thoughtful eating does take some planning and practice, especially when you're just learning how. After a while, your decisions about what and when to eat will come quickly and easily.
Our 1 + 2 + 3 Solution is an easy first step.  It is a simple guide for choosing foods that will meet your nutritional needs and keep you satisfied until your next meal or snack.
One skill you need to be a thoughtful eater is the ability to recognize when you're actually hungry. You'll learn the reasons why it's important to pay attention to hunger. And if you're interested in a weight-loss program, you'll also find a link to some very helpful on-campus resources.