Keysor Elected Chair of Osteoarthritis Action Alliance Work Group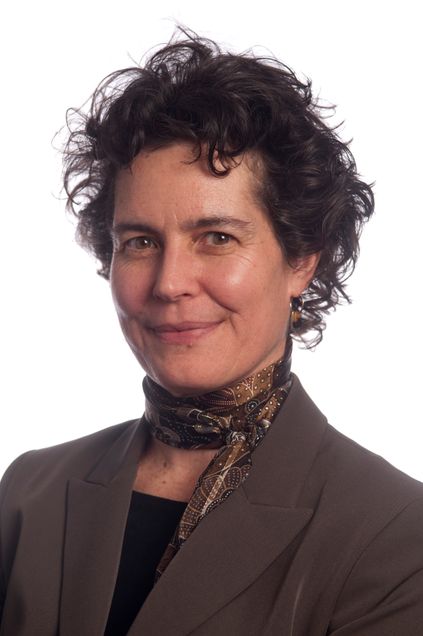 Associate Professor Julie Keysor, PT, PhD has been elected chair of the Physical Activity Work Group of the Osteoarthritis Action Alliance (OAAA). Mobilized by the Arthritis Foundation and the Centers for Disease Control and Prevention, the OAAA is a national coalition of concerned organizations committed to elevating osteoarthritis as a national health priority and promoting effective policy solutions.
Keysor is director of the Center for Enhancing Activity and Participation Among Persons With Arthritis at BU Sargent College. Her research interests examine the intersection of function, environment, and psychology in the creation of disability and enhancement of participation among older adults and persons with arthritis. She uses clinical research methods in epidemiology to examine disablement and clinical trials to evaluate interventions designed to enhance participation among elderly persons and adults with arthritis. Dr. Keysor collaborates with several interdisciplinary research groups including Boston University's Clinical Epidemiology Research and Training Unit, Boston Rehabilitation Outcomes Center, and Caregiving and Healthy Aging research study.