Upper Commonweath Avenue
Meg White
Assistant Director of Residence Life for Upper Commonwealth Ave.
p. 617-358-5800
meggiew@bu.edu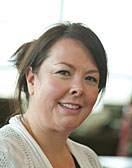 I was born in Boston and have lived in the city for years, but still enjoy exploring various neighborhoods, either by foot or on the T.  I love traveling and my favorite city in the world is Paris, France. I have family that lives in Perth, Australia and that allows me to visit there every few years.  A long time ago, I was a DJ – listening to music is still one of my favorite pastimes. If you have a new band to share, stop by my office and play them for me!
Hugh Kim
Residence Hall Director, 10 Buick Street
p. 617-358-3000
hughman@bu.edu
I was born in Antelope Valley, California—I never saw one antelope there. Most of my childhood was spent in Northridge, which is known for earthquakes—I remember many of those. I have also lived in Colorado Springs and Littleton, Colorado, throughout high school and the beginning of college. Since transferring to BU as a student (an undisclosed number of years ago), Boston and BU have been my home. I have worked and lived in several buildings on campus but currently live in 10 Buick Street. I can be found biking around the city or playing pick-up hockey at Walter Brown Arena. I enjoy traveling in the summer and have made three cross-country road trips—camping, hiking, biking, and visiting friends and family along the way.
Ben Champney
Residence Hall Director, 33 Harry Agganis Way
p. 617-358-5800
champney@bu.edu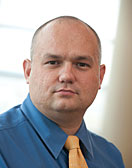 Years ago, I joined Boston University's Residence Life team as a Resident Assistant in Warren Towers. After two exciting years as an RA without Ethernet or cable TV, I graduated from the College of Arts & Sciences. After volunteering in East Africa for a number of years doing much more than raising indigenous chicken, I returned to Warren Towers to serve as a Senior RA while completing my Master of Divinity at the School of Theology. I have worked full-time in Residence Life in a number of areas across campus, but I currently enjoy serving the community in 33 Harry Agganis Way. My interests include tinkering with electronics, cross-cultural interactions, spending time with my family, and exploring Boston's historic nooks and crannies.
Isaac Newsome
Residence Hall Director, 1019 Commonwealth Avenue and 1047 Commonwealth Avenue
p. 617-353-8822
isaacnew@bu.edu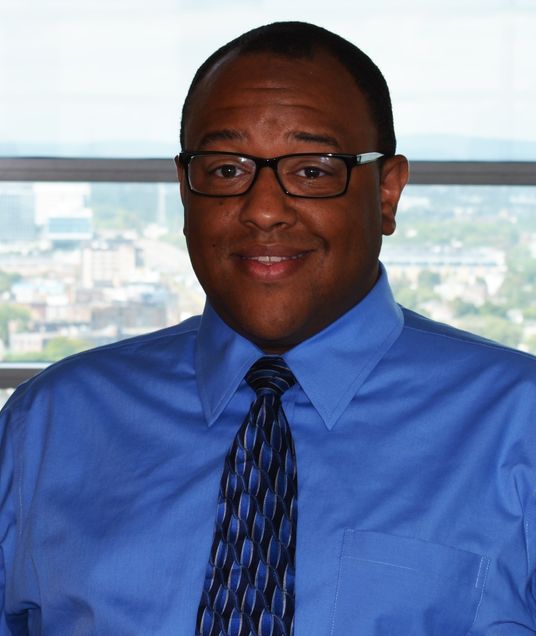 I am a proud native of the Greenbrier Valley in "Wild, Wonderful" West Virginia.  I have lived in 15 different towns/cities all along the east from West Virginia, DC area, North Carolina, Pennsylvania, and finally landing in New England in Connecticut and now in Boston.  I received my BA in French at the University of North Carolina Asheville and my MA in Higher Education at Geneva College.  In my free time, I enjoy online gaming, being outdoors, learning almost anything new, and spending time with my friends here in the Boston area.  Please stop in to enjoy a cup of coffee, talk hockey or football, share your PSN/XBL gamertag, or to help me keep up my French and teach me a new phrase in your native language.