Upper Bay State Road
Paul Hughes
Assistant Director of Residence Life for Upper Bay State Road
p. 617-358-3100
hughesp@bu.edu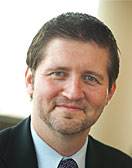 I was born and raised in Brockton, MA, "City of Champions." I attended Brockton High School and was voted "Most Likely to Host a Talk Show." After high school, I attended Stonehill College and received a BA in communication. In 2004, I received my MA in higher education administration from NYU. I joined the Residence Life team at Boston University in the fall of 2005 and have served as the Residence Hall Director at Myles Standish Hall and Warren Towers. I enjoy working and living on campus. I can be found having breakfast, lunch, or dinner in one of the dining halls, playing a round of squash at the Fitness & Recreation Center, or taking a leisurely stroll along Commonwealth Avenue. I consider fall move-in, traveling on an Alternative Spring Break trip, and Commencement among some of the highlights of the academic year.
Tim Hegan
Area Director, 575 Commonwealth Ave. Residences
p. 617-358-3100
timhegan@bu.edu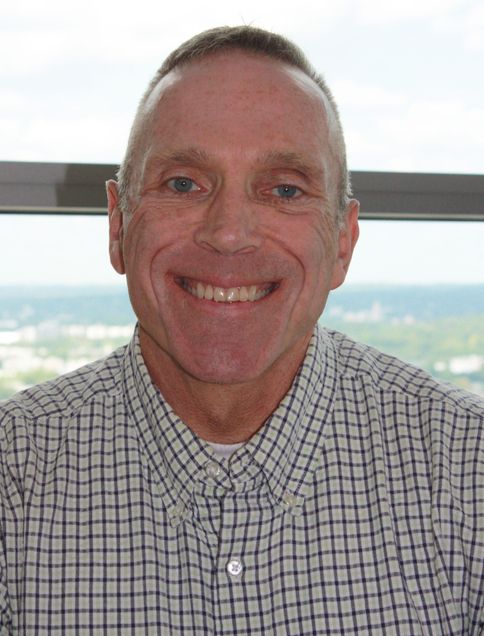 I grew up on the North Shore of Boston in Swampscott, MA, and my mom still lives in the home where I was raised. I received my BS in psychology and criminal justice from Salem State University in 1992, and I earned an M.Ed. from the BU School of Education in 2013. My Student Services professional career is about 17 years in the making, and I have also professionally focused the greater part of the last 30 years in the fields of counseling, mental health, teaching, advocacy, and job development. I have an open-door policy in my office where I welcome visitors, and students may set up an appointment to speak with me.
For the past decade, I open my home to the BU community on a regular basis (the First Sunday night of each month, from 608 pm), during which time I serve refreshments, snacks and home-baked desserts; this is a personal effort made to provide our student community a comfortable place to relax, meet, eat, and enjoy conversation.
I volunteer on campus as a training facilitator for SARP and BU Behavioral Health, facilitate an FY 101 class (First Year-Orientation-style seminar) each fall semester, and have chaperoned a student Community Service trip each spring semester since 2005, among other opportunities. In my spare time, I enjoy reading, landscaping, caring for plants and animals, taking road trips, traveling, and cooking. I look forward to meeting you, seeing you on campus and in the city, and assisting you through your time at Bu!!
Chelsea Reid
Area Director, Bay State Road Residences
p. 617-353-3872
careid@bu.edu
Bio coming soon!
Kayla Pulsifer
Residence Hall Director, The Towers
p. 617-353-3872
pulsifer@bu.edu
Bio coming soon!