South Campus
Corinna Cusson
Assistant Director of Residence Life for South Campus
p. 617-353-2102
ccusson@bu.edu
I was born and raised in Northborough, Massachusetts, and attended Algonquin Regional High School where I was a proud member of the band. After high school I went to a Boston-area university, but left to explore Europe and figure out what to do with my life! A year later I returned after living and working in Cardiff, Wales, to complete a BA in human services from the University of Massachusetts, Boston. I joined the Residence Life team at Boston University in the fall of 2005, and enjoy living and working on campus!  I am a proud alumnus of BU, having received my Masters of Education in higher education administration. My favorite thing to do outside of work is spend time with my family. We love exploring all that this great city has to offer! If you need a restaurant recommendation, please be in touch.
William Jones
Area Director, South Campus
p. 617-353-2102
wejones@bu.edu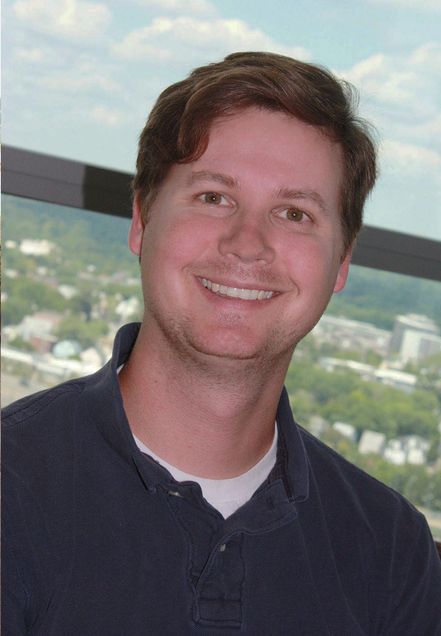 I was born and raised in small town Alabama where I perfected my accent. I earned my Bachelor of Science in social science from the University of Montevallo. After my undergraduate experience, I spent two years abroad as a municipal and community development volunteer for the Peace Corps in the West African country of Niger. Upon returning home, I spent three years working in residence life and student activities at a small college in southwest Georgia. My work inspired me to return to school and I earned my master's in higher education administration from Boston University. I am thrilled to be here and can't wait to meet y'all. Stop by and I'll be glad to help with anything or share stories from my travels.
Victor Diaz
Area Director, South Campus Residences
p. 617-353-2102
vdiaz@bu.edu
I was born in Mexico, but I was raised in Central Florida since I was 3 years old. I'm from Deland, a small town nestled between Daytona Beach and Orlando. I attended Stetson University, where I earned my Bachelor's degree in Spanish Education. After taking a couple of years off to save some money, I moved to Omaha, Nebraska where I attended Creighton University (go jays!) for my masters in negotiation and conflict resolution. At Creighton I worked as a graduate hall director and as the assistant director for our living-learning community focused on service, faith and justice. I moved to the northeast for my first professional job at Amherst College where I worked as an Area Coordinator in residence life. I am so excited to be here at BU and to be in Boston. I look forward to exploring the city and continuing my career in higher education. The best part of this job is definitely the students so please feel free to stop by the office if you need anything or if you just want to chat. I'm a huge fan of movies and television, live music, and sporting events. I enjoy playing ping-pong and volleyball so if you ever need someone to play with, I'm your guy!
Scott kohen
Area Director, Fenway Campus Residences
p. 617-353-1530
skohen@bu.edu
Bio coming soon!