Lower Bay State Road
Yvette Lancaster
Assistant Director of Residence Life for Lower Bay State Road
p. 617-353-3834
ylancast@bu.edu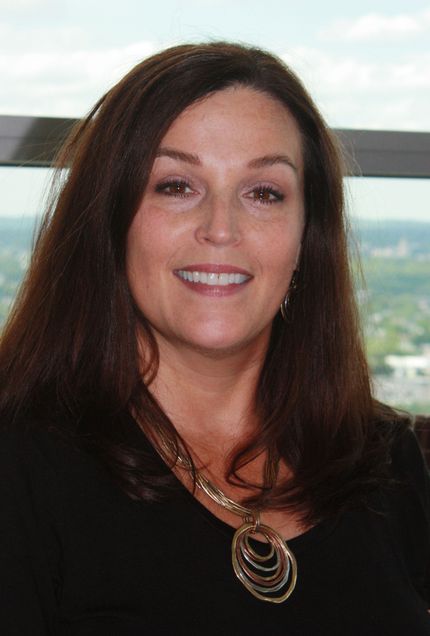 My name is Yvette Lancaster and this is my 13th year with Residence Life and my 15th at Boston University. I have a bachelor's degree in arts management from Springfield College and a master's degree in higher education and student affairs administration from the University of Vermont. Prior to joining the BU community, I lived and worked at Assumption College in Worcester, Massachusetts, and American University in Washington, D.C. I help coordinate the University's Specialty Communities, which entails working closely with both academic and student affairs groups to support students' academic efforts. Living and working at BU allows me to take advantage of many of my interests and hobbies. I'm a workout fiend, so you'll find me at the FitRec Center and out walking around campus. I like traveling, exploring the city, and spending time with my husband Webb, who also works at BU. I love a good book and I've never seen a piece of chocolate I didn't like. I'm friendly, loyal, a fan of the underdog, and my office door is always open.
Pauline Gauthier
Area Director, Danielsen Residences
p. 617-353-4200
pjgauthi@bu.edu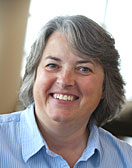 I was born and raised near a small lake in Central Maine. Following several years of working with United States Senator and later operating a small business in south central Maine, I came to study at Boston University.  As a first generation non-traditional student, I completed my undergraduate degree in the College of Liberal Arts (now the College of Arts & Sciences) where I studied psychology, with a minor in religion. Fortunate to spend a semester studying abroad and even lived on a kibbutz, I attended the University of Haifa (ISREAL) in a National Honors Program in Psychology and, while there, spent a week in Poland participating in the "March of the Living".  I pursued graduate studies in counseling and education, completing my clinical internship at McLean Hospital in Belmont, Massachusetts.   I then served on their clinical counseling staff for three years. In 1995 I joined the Boston University Residence Life team.  During my tenure here, between summers and academic years, I have worked in each residential campus; currently serving as the Area Director for the Danielsen residences. I split my week and often work on projects with my colleagues in the Residential Education Office. I enjoy getting to know my students, student staff and University colleagues.  My mentor, of blessed memory, Elie Wiesel taught me that it is important to learn from our students.  My life is richer for these lessons and we continue to learn from each other each and every day.  When not at BU, I enjoy traveling, relaxing in Maine and spending quality time with family. You will often find me by a body of water.
Please feel free to stop by my office for a conversation.
Chester Li
Residence Hall Director, Myles Standish Hall and Annex
p. 617-353-3834
cli0331@bu.edu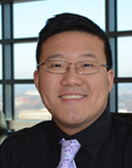 Having grown up in Woodbridge, CT, I found myself wanting more of a city life and chose to go to school at Boston College.  I received a degree in economics and education and was heavily involved in the Residence Hall Association of Boston College.  After graduation, I taught middle school math through Americorps before going back to Boston College to earn a Master's in higher education while working as a Residence Director at Tufts.  I then worked at Curry College as a Community Director.  I have a passion for dancing and have taught both swing and hip-hop, so come find me… seriously.  I love cooking and teach some of those basics as well.  On a random day, you may find me talking with strangers and making new friends.  Come stop by and say hi!
Jennifer Carter
Area Director, Kilachand Residences and Fisk House
p. 617-353-3852
jcarter3@bu.edu
A native of New Hampshire, I attended Plymouth State University and graduated with a Bachelor of Science in social work. After working in a shelter for survivors of domestic violence in Ann Arbor, Michigan, I returned to New England to work in higher education and received a Master's of Education and Counseling in the School of Education at Boston University. I enjoy activities such as hiking, mountain biking, and camping, but my true passion is running. I have completed eight marathons and one ultra-marathon. I have also qualified for the Boston Marathon with a time of 3:33. I enjoy coaching others and teach a marathon training class here at BU. My professional passion is student development and I enjoy connecting with students both in the classroom and within residence life.